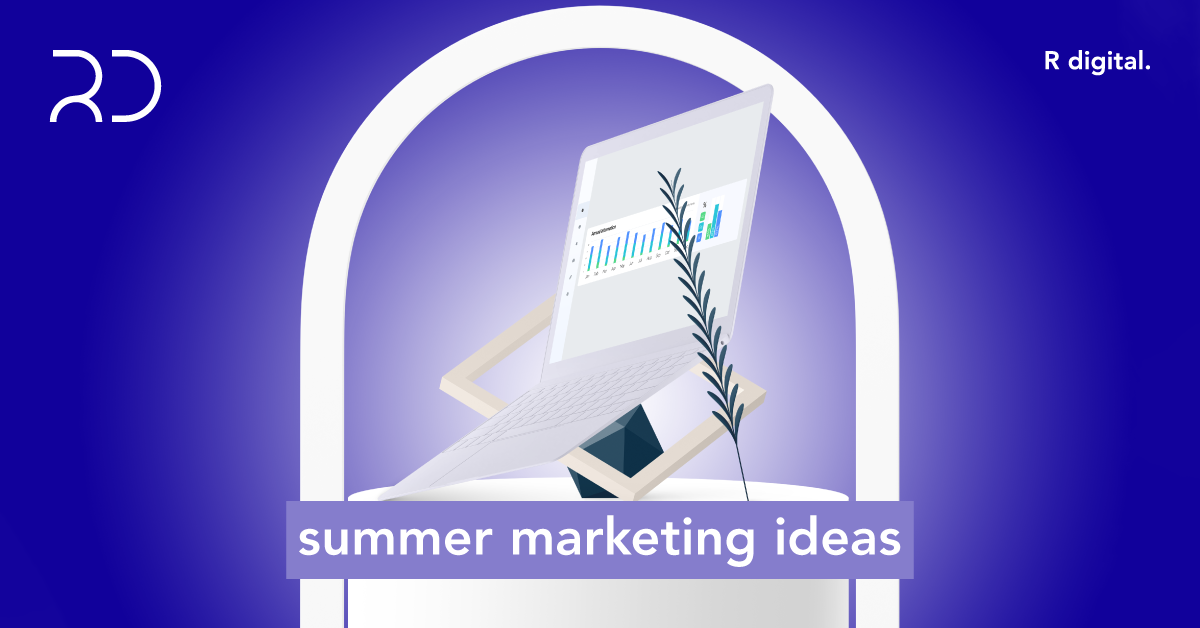 Although one can say that having a marketing strategy is a year-long process, it is easy to understand that every season has its own opportunities and special characteristics. For summer, you don't only have to sell ice cream to match the season and be successful. There are several ways and ideas, no matter what your product or service is, that you can benefit from, in relation to the marketing opportunities you are willing to bring onto the table.
Thinking during summer can be hard. We know…

That is why R Digital is doing the thinking for you, as we gathered a few tips on how to make the most of this period for your business.
As a general rule
One of the most important aspects of marketing during summer is to make sure that your target audience is actually available. This means that you cannot alienate potential customers by not being present where they are spending their time. Fortunately, with technology at our fingertips today, this task has become much easier to accomplish.
1. Make the most of outdoor events
Outdoor events are a great way to promote your business during the summer months for a number of reasons. Firstly, they provide an opportunity to reach a wider audience as people are more likely to attend an event that is taking place in their local area. Secondly, taking advantage of the good weather can make for a more enjoyable and festive atmosphere, which will make your company more memorable. Finally, outdoor events tend to be less expensive than indoor events, so you'll be able to save on costs while still attracting new customers. If you're looking for a fun and effective way to promote your business this summer, consider organising or taking part in an outdoor event.
2. Offer discounts and special offers
Everyone loves a good deal, so offer discounts or special deals during the summer months to entice people to use your products or services. This could be anything from a percentage off their purchase to a free gift with every order. For businesses, the summer months can be a challenging time as people are generally on vacation and have less disposable income. However, by offering discounts and special deals, you can encourage people to take advantage of your products or services. Whether you're a retailer, restaurant, or service provider, remember. EVERYONE loves a good deal.
3. Take advantage of social media
Summer is the perfect time to hold social media competitions. Not only are people in a good mood and looking for ways to have fun, but they're also spending more time on social media than usual.
Don't try to do too much with your competition. Keep the entry requirements and prize(s) straightforward and easy to understand.
Make it relevant
Your competition should be relevant to your brand or product. This will make it more likely that people will enter, and also help you promote your business at the same time.
Promote, promote, promote
Make sure you promote your competition as much as possible. Use all of your social media channels, and consider using other marketing channels too (such as email marketing or even offline promotion).
Get people's attention by being creative with your competition. Think outside the box and come up with something that will really stand out.
People are more likely to enter your competition if there's a great prize on offer. So, make sure you choose something that will be appealing to your target audience.
4. Get involved in local festivals and be active in your community
If you want your business to be more active this summer, there are plenty of opportunities for you to get involved in local events. Getting involved can help you increase your awareness of your audiences and possibly your sales.
Some ideas for ways your business can get involved in summer activities include:
Sponsoring a local sports team or event
Organizing a booth at a community festival
Donating products or services for a charity auction or raffle
Volunteering at a community cleanup day
Hosting a summer party for your employees or customers
By getting involved in summer activities, you can show your support for the community and build positive relationships with potential customers. Plus, it's a great way to have some fun and beat the summer heat!
Whatever activity you choose, make sure it is something that will resonate with your target audience. And don't forget to promote your involvement on your website and social media
Plus one: Make the most of longer days
With the days getting longer, there's more time for people to get out and about – so make sure your business is visible. This could involve anything from making sure your signage is up-to-date and easy to see, to ensuring your website can be found easily online.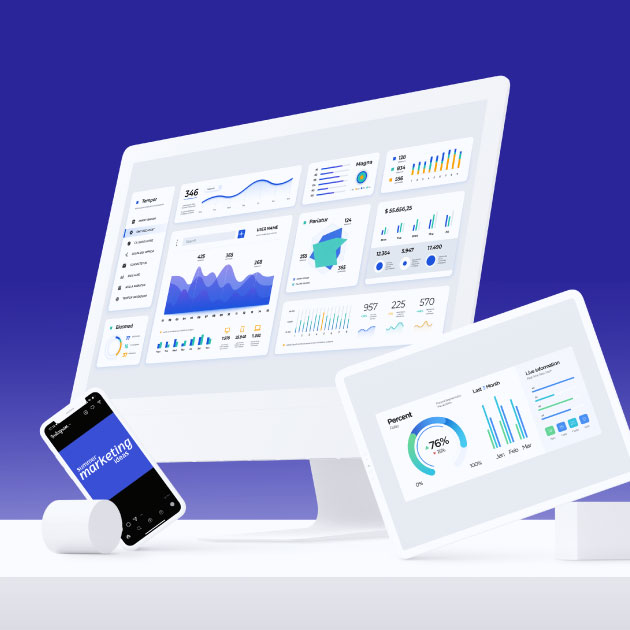 Afterall…
Summer may be ending in August, but that doesn't mean your marketing efforts have to end. In fact, there are many benefits to keeping your marketing alive and well during and a bit after the summer months. Traditionally, summer is a great time to experiment with new marketing strategies, without compromising on the quality of your products and services.
R Digital is here to take your summer campaign to the next level. Reach out to find out how we can help you turn your marketing up a notch this summer!