about us
We are passionate problem solvers who help brands reimagine and reinvent their digital world, by challenging the market, driving innovation and accelerating business performance. Whatever the challenge, at R Digital Media Agency, we have the means, skills, experience, expertise and commitment to be your full-service digital partner. Whether your brand is corporate, retail or personal, we envision and craft its future within the digital ecosystem. We develop strategies, create content, build websites and apps, design and launch campaigns, all to inspire the people our brands care about most.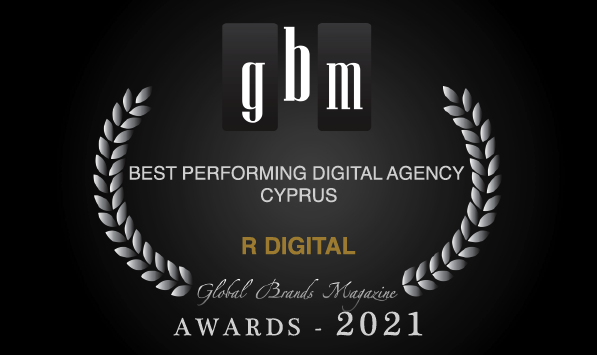 services
we build up innovative
digital experiences.