Discover Your Potential!
At R Digital, we combine the best of both worlds, modern and classic! Our classic digital brand building strategy combined with digital expertise and user research helps us to discover a brand's true digital capability. This approach allows us to go beyond conventional branding so we can determine the purpose and value of what your brand can offer its target audience. We then turn this understanding into digital experiences where users and brands truly connect.
Digital marketers are leaving behind the age old broadcast-media marketing strategies as people nowadays are more active in their relationships with the brands they follow. This digital age has ushered in the platforms that allow consumers to interact with their service providers more freely.
It is for this reason that brands need to recognize their customers as users and not passive consumers of media. The new open and free environment also requires a different approach to the overall digital brand building strategy; one that focuses on the business's capabilities to meet the demands and expectations of the customer.
To enable your brand to engage and empower your customers, R Digital works on improving the capabilities of your business by developing your brand's vision and mission. In this digital age, we define what the brand says, what it does and outline how the user should interact with the brand across all platforms.
R Digital translates the brand's capability into digital products, services, and campaigns that meet users' increasingly high expectations and needs.
"Brands must expand beyond conventional branding (determining their purpose, value and mission) to also define the capabilities they can deliver in the digital world."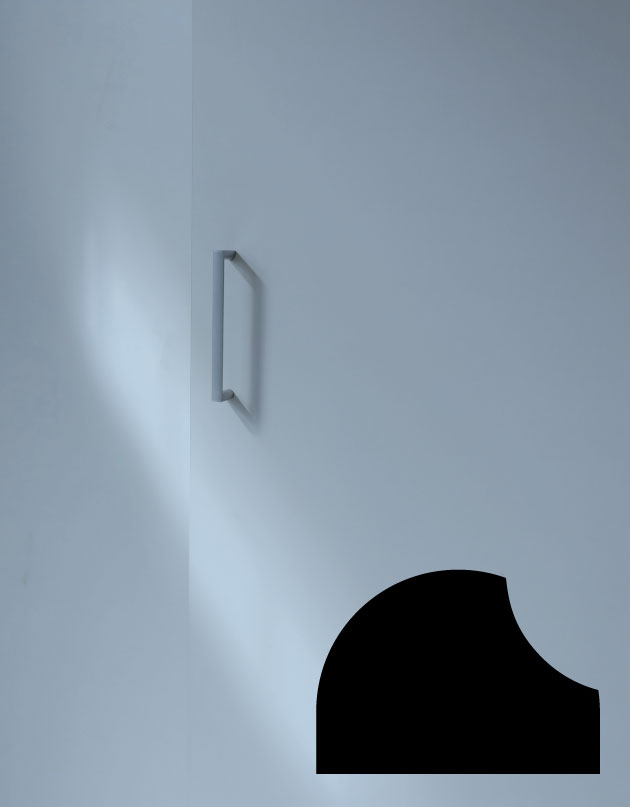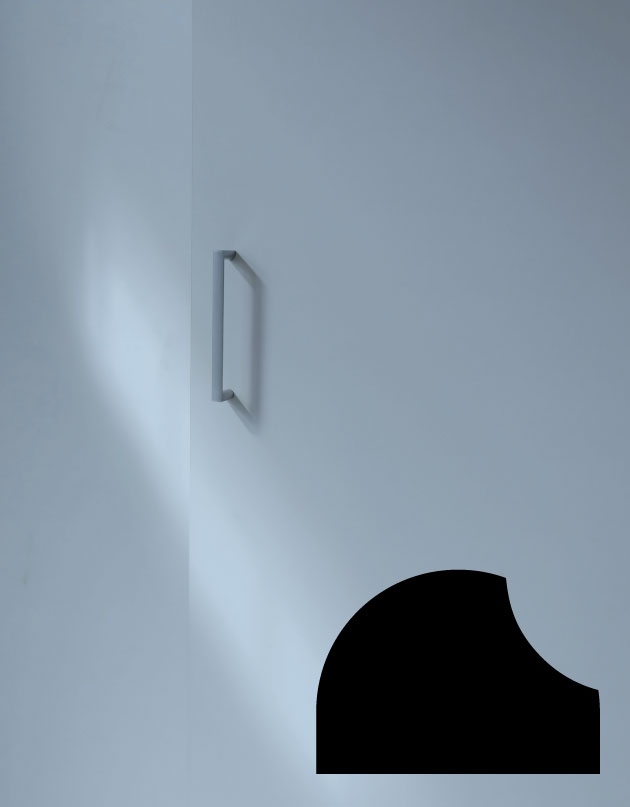 strategy
Today, brands are not only successful if they meet the customer's expectations of quality services and products. They also need to give the users an experience that engages them on a visual, tonal and behavioral aspect of the brand, many of which are shaped across the plains of the digital universe!
We help businesses transform their brands into experiences that set them apart from the competition and propel their companies into a new era of growth and prosperity!
visual ID
Positioning your company as a respected industry leader means building your brand from a well-defined, resonating ID. We help our clients build consistency and unification in all brand communications, by developing the brand's manual, digital style guides and tone of voice guidelines.