Successful digital marketing campaigns are able to generate positive awareness about brands. As a result, they guide consumers to buy the company's products and services. One of the most important parts of getting people to buy is trust. In order to build trust, brands need not only offer great value to customers but also to maintain a consistent creative look and a vibrant tone across all customers' interaction points.
Our team helps brands build brand recognition and connect with their audience across the digital world. We create branded experiences that people love to engage with. We start working on the creative project by asking a fundamental question: What are the behaviors and needs of the consumers we are designing for?
This approach serves as the foundation for creating websites, apps and marketing campaigns. This approach allows us to create an experience that attracts and encourages consumers to take action. Moreover, it also helps to increase business performance, whether it is an increase in customer sales, customer data or engagement.
"Companies that have successfully integrated creative design into their business DNA have produced innovative solutions for consumers' needs and created a lasting impact."
content
Creative copywriting is seamlessly integrated into the design process in order to produce outstanding campaigns. Our aim is to create captivating stories that people remember and build an emotional bond with the brand, stories that can be embedded in every digital channel.
Yet, each channel offers different possibilities. Some channels offer greater video length, whereas other allow for more interactivity. Thus, we always adapt our storytelling to the channel, but there is always consistency in execution.
web design
User Experience Design is the discovery process of users' goals, needs and behaviors. This process guides technology and design in every step we undertake. R Digital designs interfaces for websites that focus on enhancing user satisfaction. Our interfaces make complex things simple and help users complete their tasks in the easiest and quickest way possible. The outcome drives customer loyalty and increases conversions.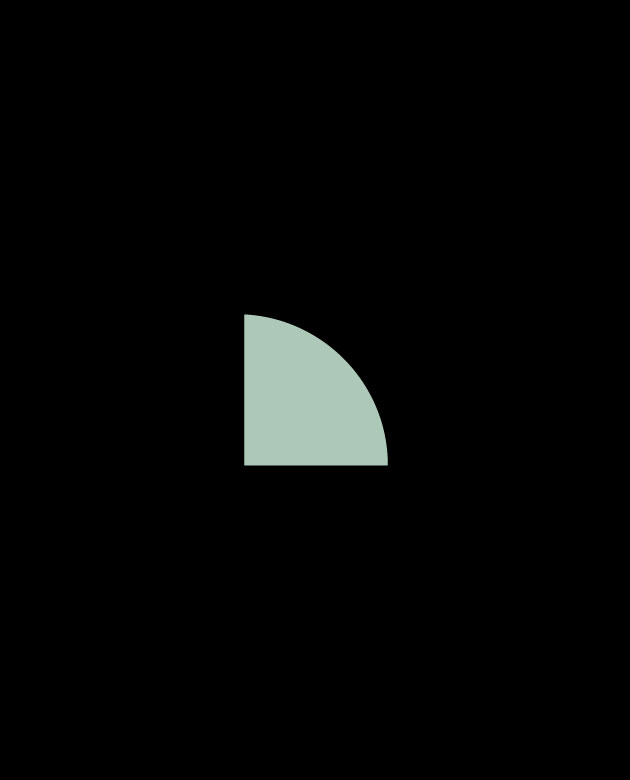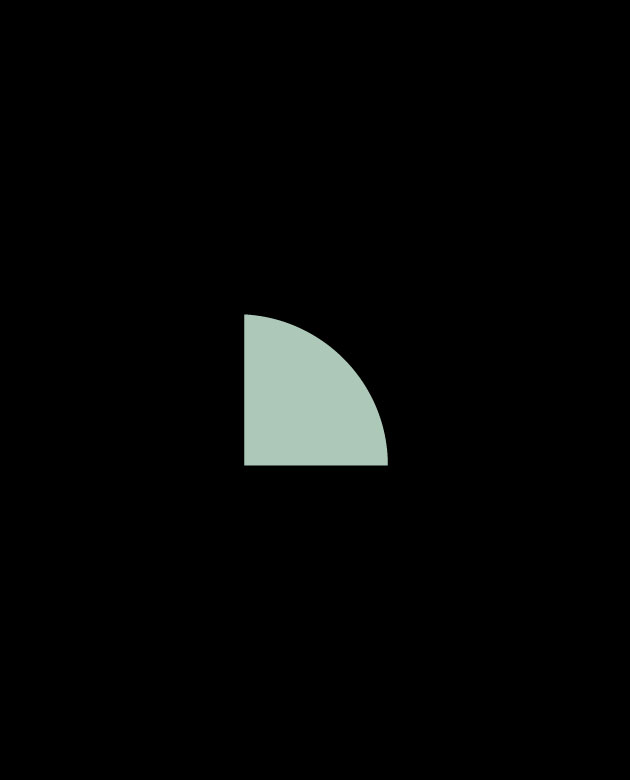 email marketing visuals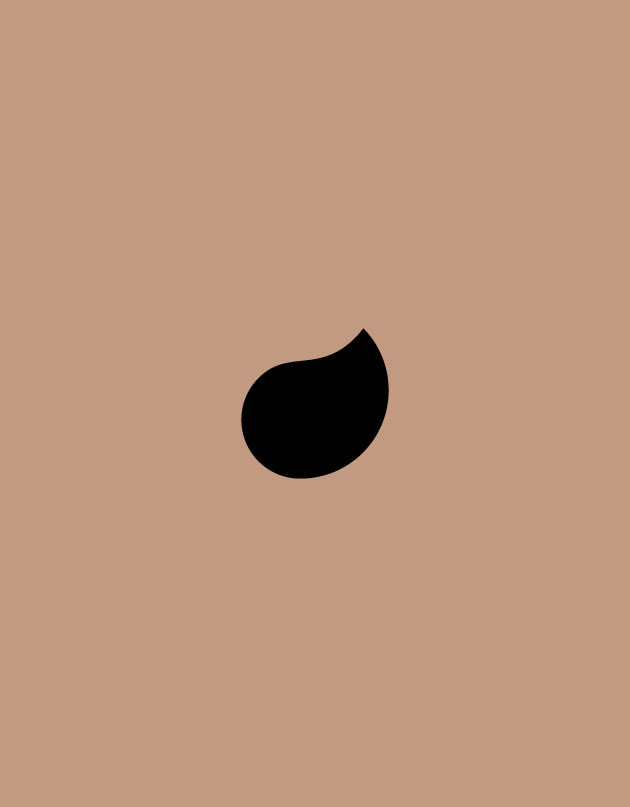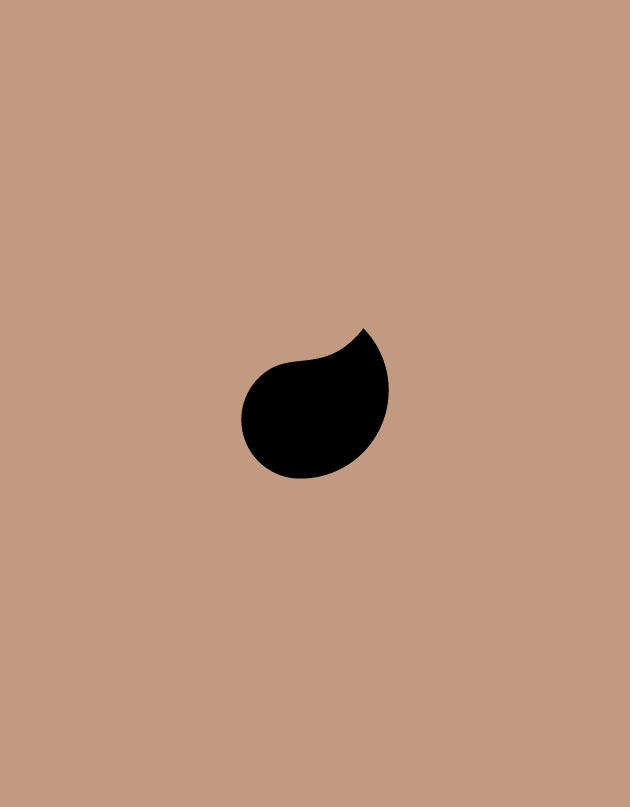 social media
Designs for the digital age need to be impactful and action driving. In order to achieve that, we always ask: Will the target audience engage if they see it? Is it consistent with the brand's essence? Once we have the answers we create imagery, videos, illustrations, infographics, and social content that informs and inspires.
banners