you dream it,
we develop it!
At R Digital we believe that technology can grow businesses by enabling experiences that drive growth. We bring to bear all disciplines ranging from creativity, design, user experience and technology in each and every project, from beginning to end. Our team of experienced developers provide development solutions across all devices, focusing on a brand's entire digital ecosystem with content, mobile and commerce at its core.
With a sound basis in existing technology advances, content management systems and e-commerce platforms, we bring our expertise to current projects and adapt quickly to new challenges.
By looking beyond the product itself, we look deep into the industry, the competition and the context; and develop new ideas for what is technologically possible. We implement each project in ways that are viable for businesses and operationally stable. At the same time, our products are living, dynamic entities that respond to market changes.
"technology is pushing the boundaries
of what brands can enable for their audience."
web
design
We combine our wide range of expertise in web technology development with a creative approach to build websites that meet business needs. Each website offers the best possible user experience, delivered with the fastest capacity across all devices. Moreover, each website serves as the foundation of a successful digital strategy, ensuring that it gets well-ranked in search engines, converting prospects into sales and grows marketing lists.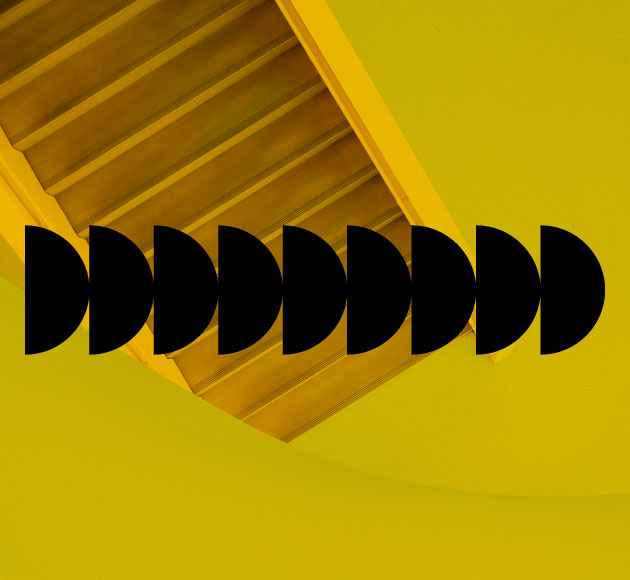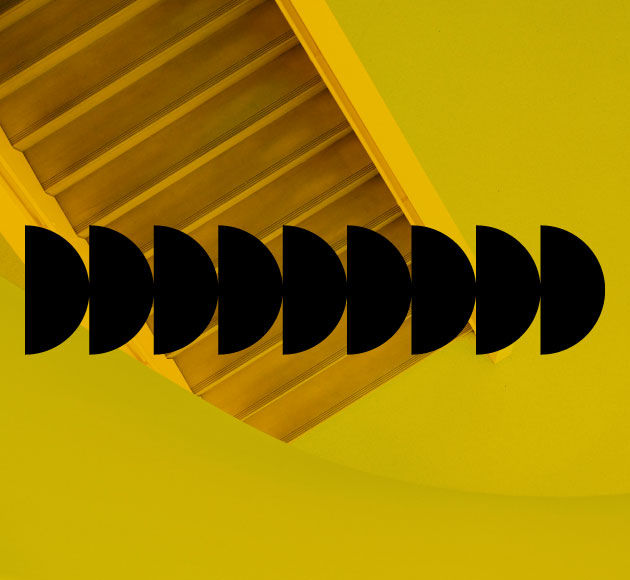 websites
R Digital delivers websites that focus on enhancing user satisfaction with a pleasing aesthetic approach that is aligned with your brand. We make complex things simple to help users get informed and complete certain tasks in the easiest and quickest way possible. As a result, the outcome drives customer loyalty and increases conversions.
eCommerce
We develop eCommerce sites that enrich the shopping experience for their visitors. From browsing to checkout, we ensure a clear and consistent user experience that boosts online-selling opportunities. Moreover, we implement custom features and innovative solutions when it comes to CRM and third-party apps integrations.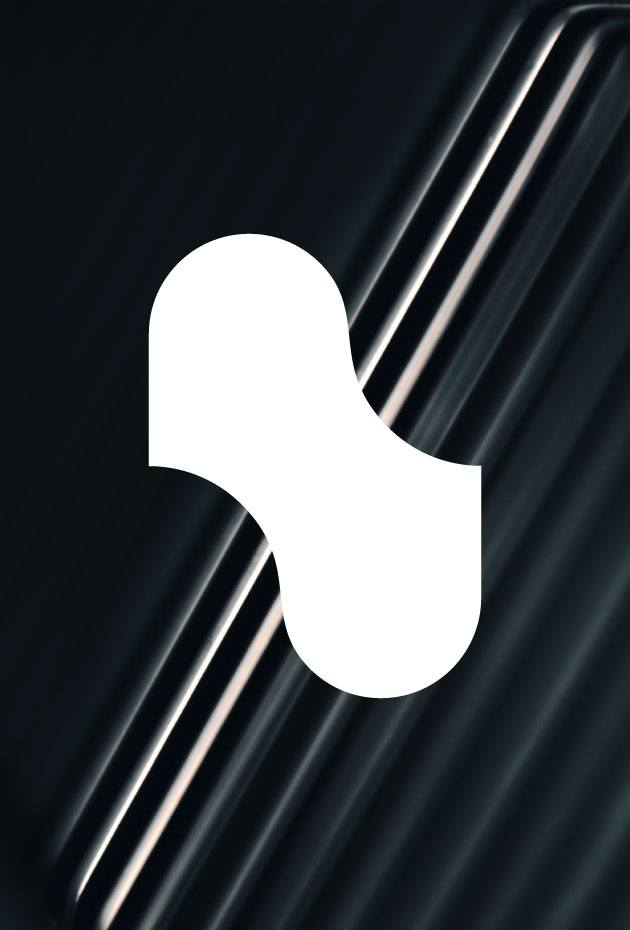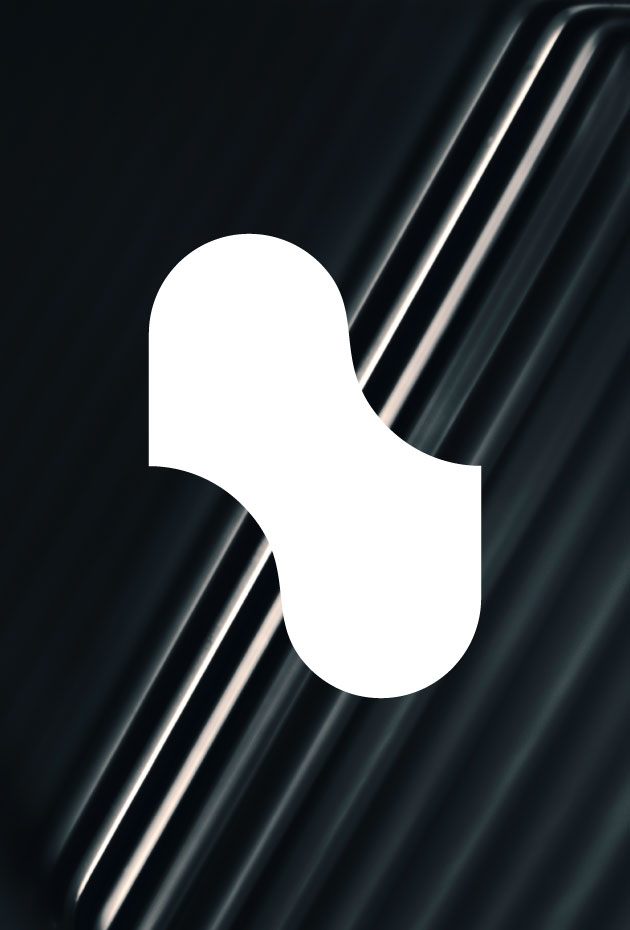 content and graphics
Content, photos, graphic designs, stock images, animations – you name it!
Our skilled team takes care of all textual and visual needs of your website to create or maintain highly-valued content on your website.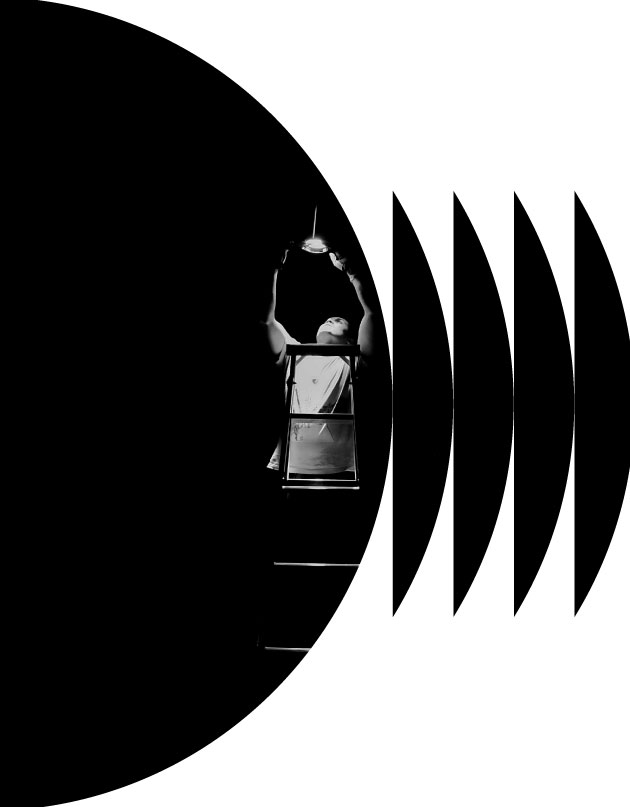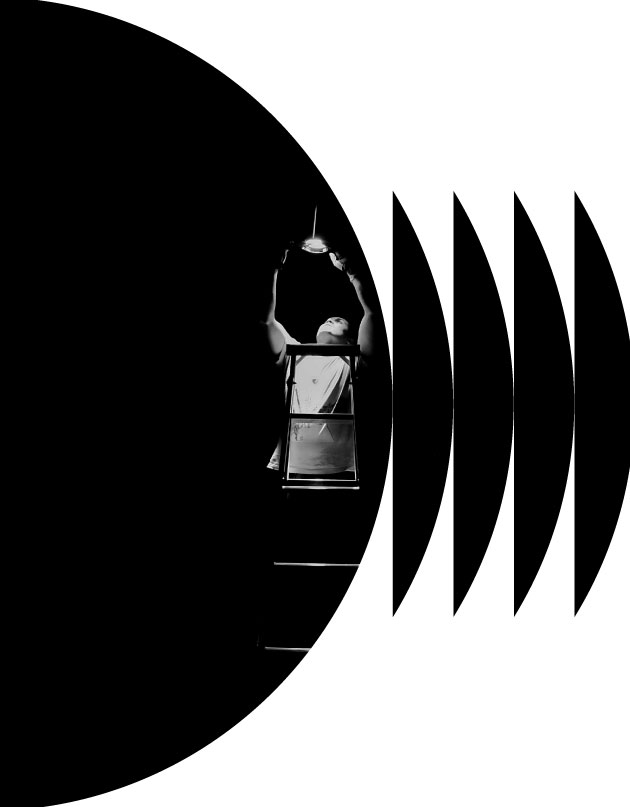 online ordering
R Digital offers the most advanced and modern online ordering platforms for business that operate within the F&B industry. These are addressed to the most complex business logic for numerous products depended with each other, while integration with POS and online payment getways ensure seamless user experience and technology-human interaction.
landing
pages
First impressions matter, which is why a well-developed landing page is significant in increasing website conversions and for targeted or product specific promotions. We develop and design landing pages for all kinds of businesses, strategically focusing on aesthetics and convenient navigation to quickly and efficiently convert visitors to leads.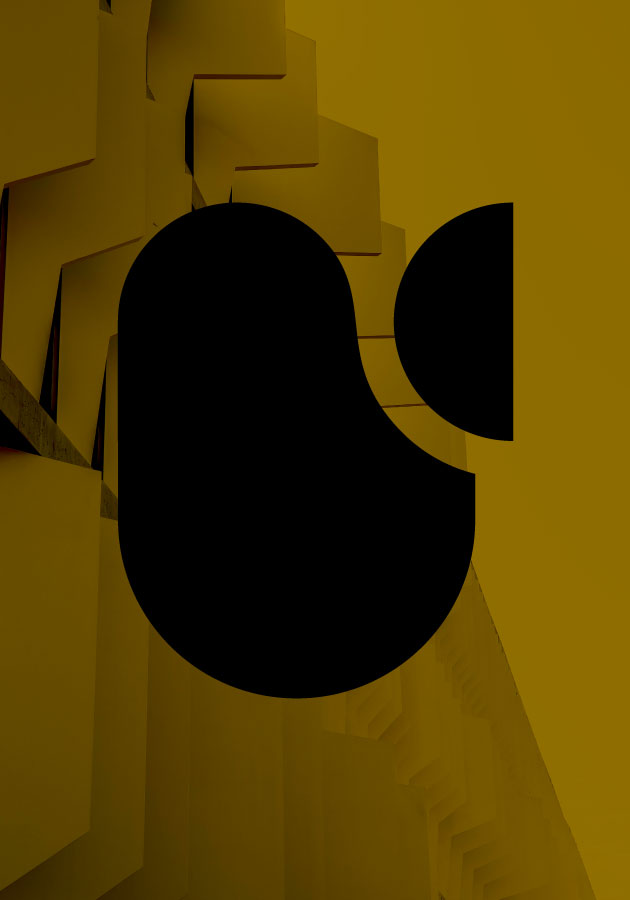 integrations
Platforms integrations with web services and APIs is the silver bullet for business-to-business and business-to-consumer communications. Integrations represent a significant new phase in the evolution of web development. R Digital builds simple and powerful automation solutions for extracting data and providing seamless integrations between web apps and services.
hosting
Applying certain localised SEO techniques are essential for your website to appear in your clients' searches for local businesses. One such technique is to have your website hosted locally. This means that the server hosting your website shall be located within the location of your target market. Our local hosting services guarantee the highest level of customer satisfaction and the increase of relevant traffic to your website.