Give your brand the visibility it deserves!
Search engines are evolving to offer users the best possible personalised experience. Search engines' algorithms are now taking into consideration different kind of Search Engine Optimisation factors in regards to your website, such as speed, responsiveness, structure, content and other parameters related to the user's experience.
At R Digital, through experimentation with various techniques, we know how to work on Search Engine Optimisation projects to ensure consistent growth for businesses. While adapting accordingly, we use technology, design, content, we drive exponential growth in search ranking, readership and referral traffic.
"SEO has evolved from the traditional site-optimization to the seamless operation of technology, content, PR and social."
audit
Our team performs a throughout audit of your website which covers its offpage SEO and onpage SEO state. We checks website's SEO structure and architecture, code structure, weight of each page, W3 Validation, Page authority, Domain authority, spam score and dozens of other important SEO checkpoints.
The website SEO audit covers all aspects of SEO and helps our team determine the current state of the website and what needs to be improved.
SEO and data analysis goes hand in hand. Data analysis guides, structures or adapts an SEO campaign and in combination with our experienced team it provides true SEO performance.
Data analysis covers all aspects and sectors of SEO. We use data visualization to improve your website's onpage and offpage performance and search engine visibility.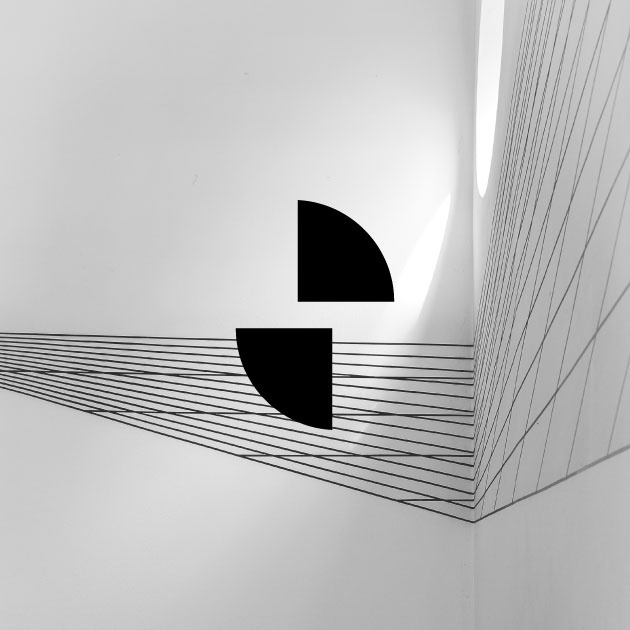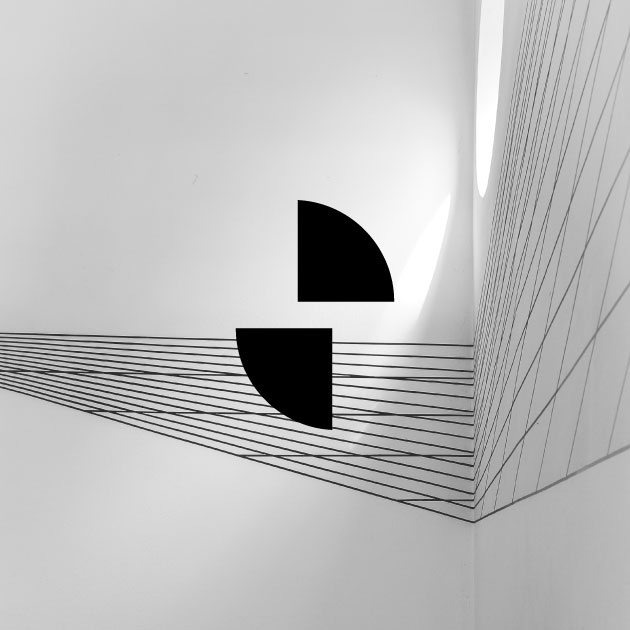 on page
On-page SEO is a series of actions taken to optimize a website in order to rank higher in the Search Engine Results Pages (SERPS). It combines the optimization of a website's content, architecture and structure.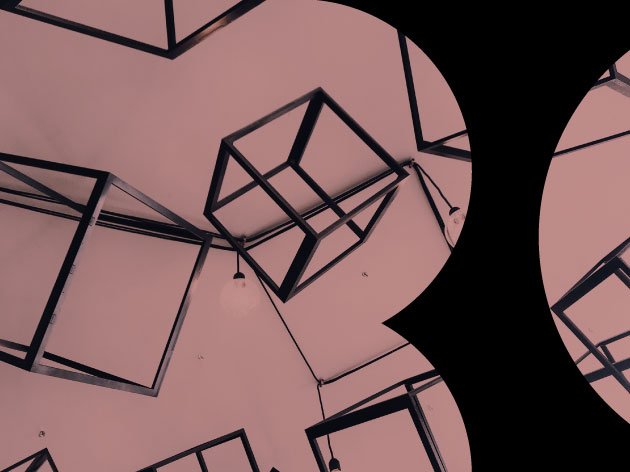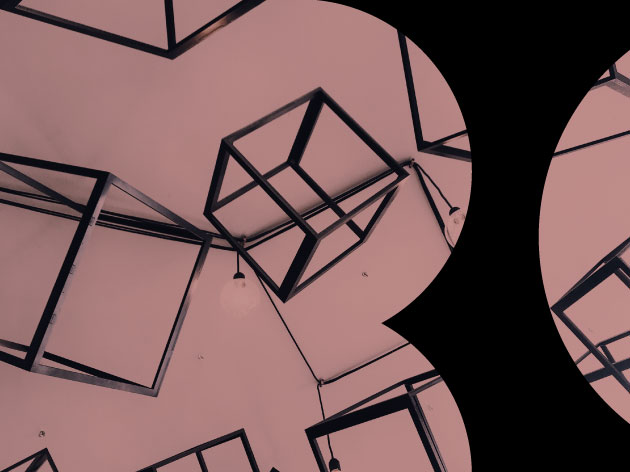 off page
Off-page SEO focuses on boosting the authority of your domain through backlinking from other websites usually in the form of articles crafted around your products and services.
The "Domain Authority" score calculates how authoritative a website is in comparison to websites related with yours.
Base on the SEO strategy which is mandatory for this step, we create content and articles which will help your website's rank and arrange for them to be published by high value websites.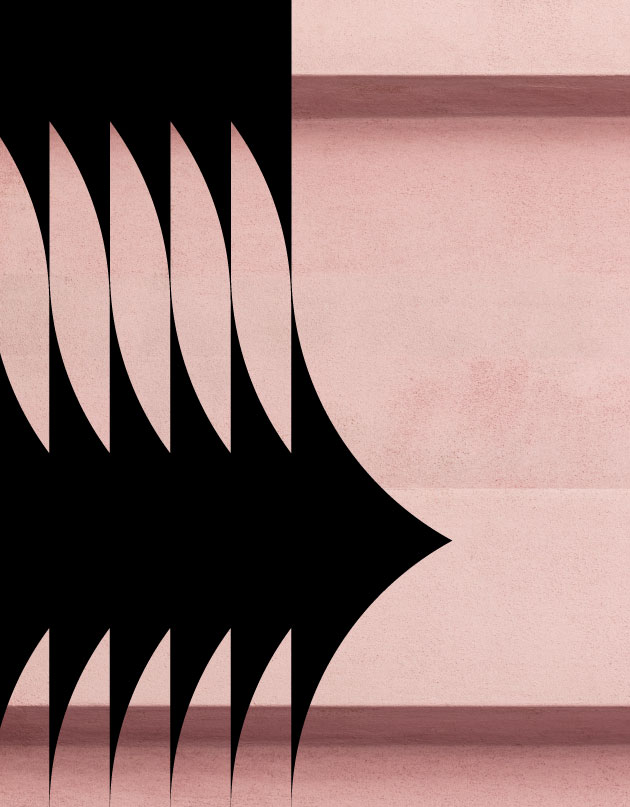 strategy
SEO strategy is a series of actions which organize a website's content and helps search engines like Google, Yandex, Bing, Yahoo! understand what the website's main purpose and how a user can benefit from its info products or services. On the offpage level, SEO strategy defines the actions which will be taken for link building and references from other domains of the website. Offpage strategy is carefully constructed based on our focused keywords / search queries, social media signals and analyse of each backlink health and stability.