Grow your customer relationships!
One of the best ways to engage customers is through a well thought out email marketing campaign. Our team understands the importance of designing an interactive email marketing strategy that connects your business with your customers.
In order for customers to get helpful, timely and appropriate content, we design an automated email marketing strategy that imitates the engagement process with the user. Along the way, we evaluate results providing a responsive approach to best engage audiences, improve traffic and enhance brand advocacy and sales.
"Successful email marketing campaigns cut through the clutter and genuinely engage with the target audience rather than just interrupt to hard-sell."
strategy
We begin by creating effective strategies which clearly define goals and determine the long-term processes needed in order to reach your business's Key Performance Indicators. This process includes the creation of the email editorial calendar, the email list growth tactics and the retention strategy.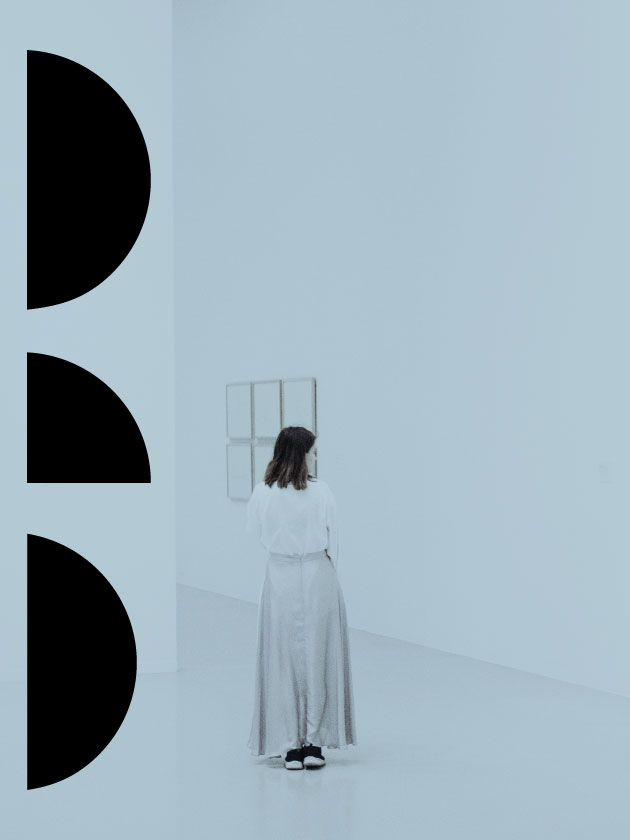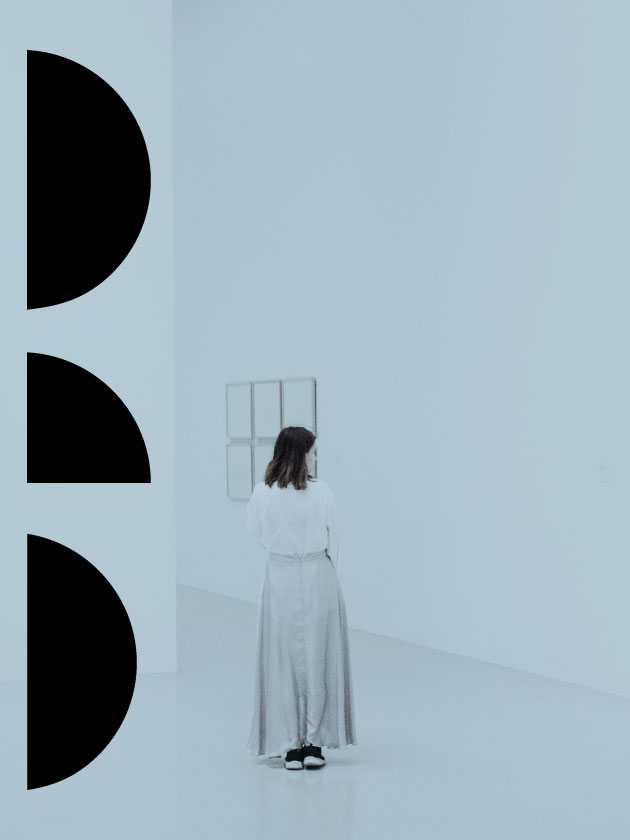 data
What good is a piece of content if nobody gets interested in it! From small email lists to large databases, our team constantly analyzes data to help our clients make the most of their marketing campaigns. By integrating with CRMs, ERPs, Web analytics, e-commerce and other marketing technologies, we give businesses in-depth insights into their marketing funnels.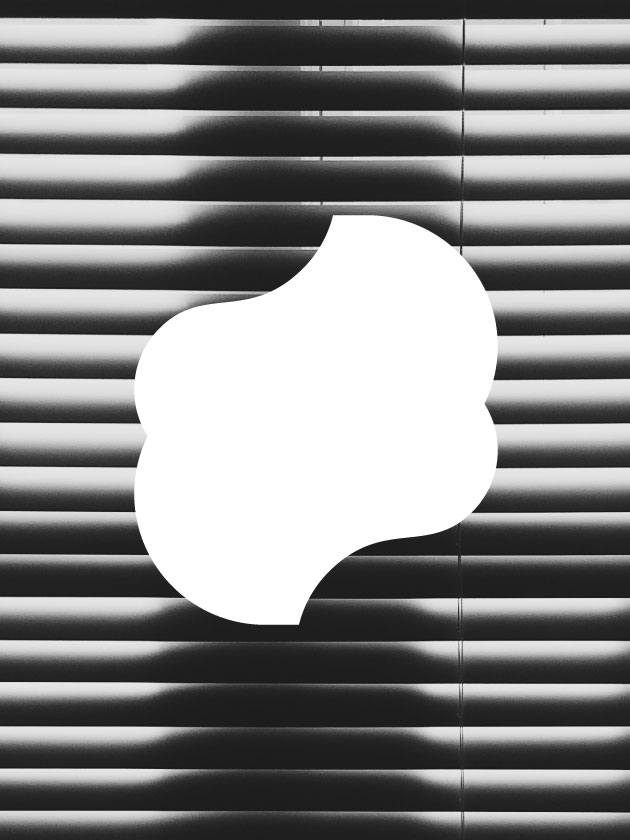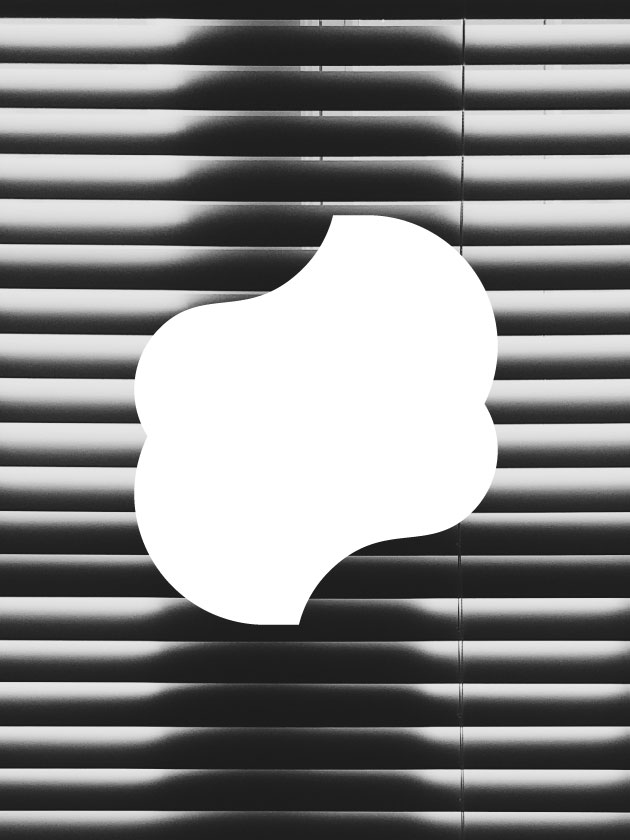 email campaigns
Our team works to create an engaging and stunning email campaign that puts together design, copywriting and analytical data to cater specifically to the experience of the customers. Our goal is to keep the existing subscribers interested all the way while working to create campaigns that target new users.