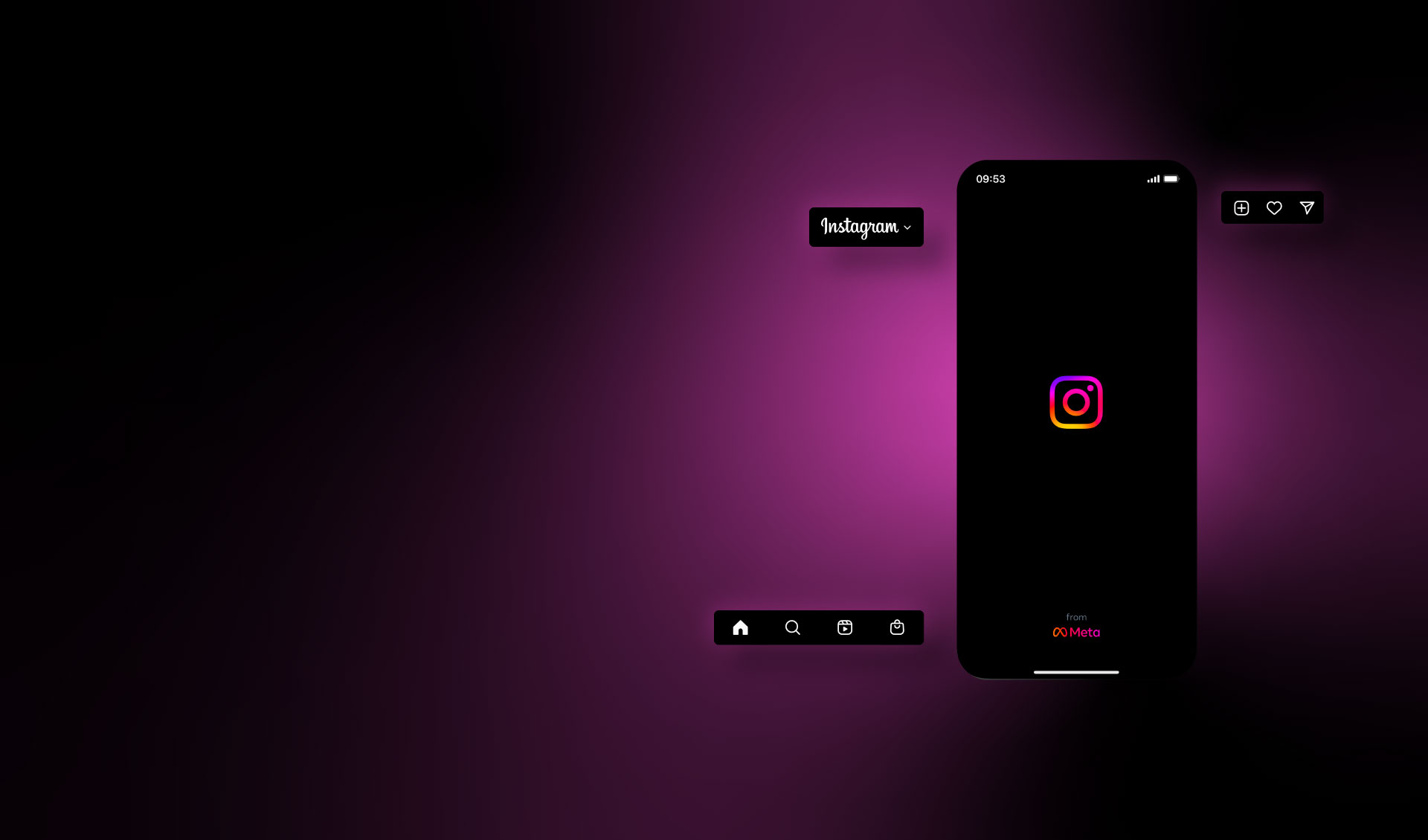 Vernacular creativity is the king of content in our era. Anyone and everyone are content creators and our favourite social media platforms make sure to offer new tools along the way to satisfy our need to share news, stories, moments and of course, lifestyles.
Instagram has made quite a few changes in 2022, changes that add more flexibility and options for content creators. Changes such as grid pinning, video stories without any cuts, Reels updates, Instagram posts collaborations and many more, highlight the latest updates and the intentions by Instagram, to urge users to continue their creative and experimental approach through their content.
As we move into a new year, it will be interesting to see what other changes the platform makes in order to support vernacular creativity, but for now, R Digital has you covered.
We gathered some of the most notable changes that the platform made, to give you an inside and a heads up for the things you are ought to have in mind when you are using your beloved platform.
1. Stories are now offered at 60 seconds without any cuts in between
Now you can upload 60 second stories without any cuts in between, making for a much smoother playback. Plus, you can mention or tag people all in one go! This is a great new feature for businesses and individuals alike.
2. Pin your post! Keep your important content on the top of the grid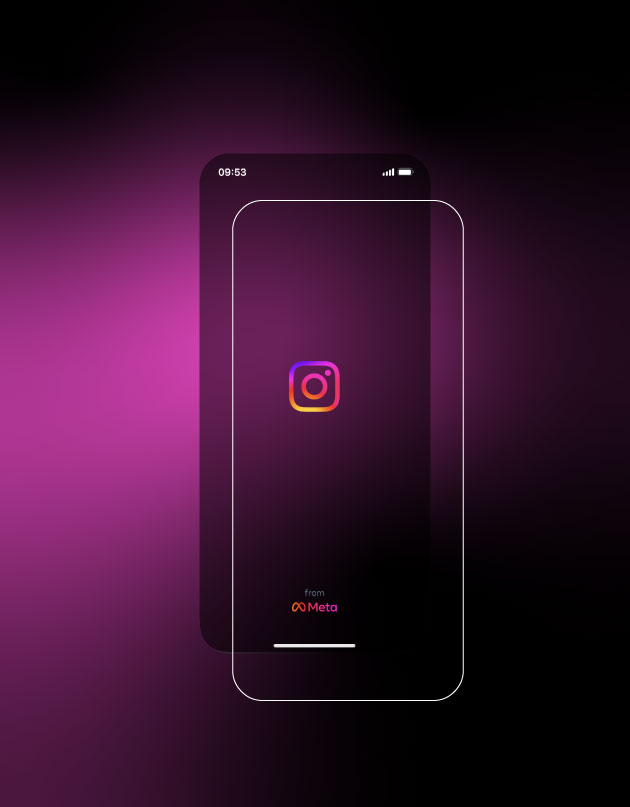 Instagram has finally added the ability to pin posts to the top of your grid. This feature is great for important content that you want to keep at the forefront of people's minds. It was about time we got this for Instagram and we are excited to see how people use it to their advantage.
3. Collaborations are now simplified in a seamless fashion
Instagram has now made it easier for businesses and influencers to collaborate on a post. The new feature, which allows you to create a joint collaboration post without the two parties to manually post the same content, simply requires that you create the post then click on Tag people, and then on Invite collaborator. This will allow the other account to be easily added as a collaborator, and they will then be able to make changes to the post if needed. This can be an extremely useful tool for businesses and influencers who want to work together to promote a product or service.
4. Never get lost with Instagram Map search
One of Instagram's latest updates is that it now allows users to do a map search within the app for locations and businesses. This is a very similar feature to that of Google Maps, and it allows users to find what they are looking for with much more ease. The map search tool can be found by going to the "places" tab on the Instagram app, and it is a great way to find out more information about a certain location or business.
5. Reels are more popular than ever
Since its introduction in 2020, Reels have been a game changer for Instagram. With frequent updates, the latest of which include a video layout that allows users to capture multiple video windows in a row and then combine them into one play, and the Double exposure feature that allows users to capture a photo and then record a video on top of it, Reels has become even more popular than ever. Whether you're using it to create fun, creative videos or to document your life, there's no doubt that Reels is one of the best features Instagram has to offer.
6. The Instagram Creator Mode
The creator mode feature on Instagram is designed to help users with over 10,000 followers make the most out of their messages. It includes a
variety of marketing tips and tools to help influencers reach a wider audience. Some of the new features include an entirely new selection of marketing tips, as well as the ability to create and save templates for posts. This makes it easier for influencers to create high-quality content that will resonate with their followers.
7. The very much needed update on Instagram Insights
The updated Instagram Insights give influencers and businesses more data to optimize their messages. Performance monitoring now goes back 90 days, instead of 30 or 60 days. This extended timeline means that we can gather a more accurate picture of how our posts are performing. Additionally, live video performance is now measurable, so those who are using this format can assess its effectiveness more accurately. Overall, these updates provide valuable insights that help influencers and businesses to fine-tune their social media strategies.