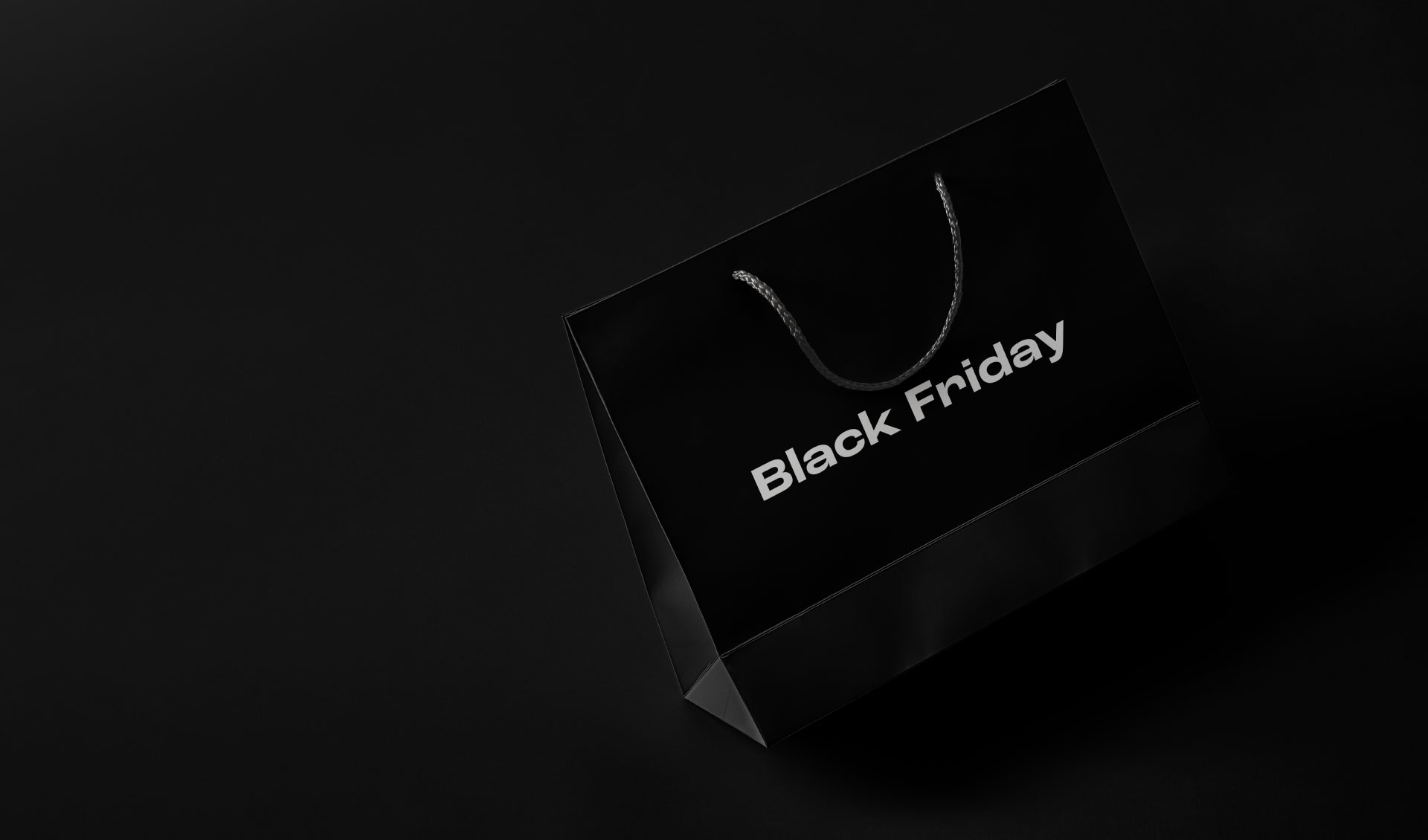 It's that time of year again. The leaves are changing colour, the air is getting crisp, and pumpkins are on sale, everything is hitting store shelves and online e-shops. That can only mean one thing: Black Friday is just around the corner.
As online shopping becomes increasingly popular, Black Friday is becoming one of the most important days of the year for retailers. For businesses, big and small, Black Friday signals the start of the holiday shopping season – a time when consumers open their wallets and fill them with holiday cheer. But before you can cash in on this annual windfall, you need to make sure your e-shop is prepared.
The digital age has set the stage for the most exciting online buying frenzy of the year and R Digital is here to explore a few of the most effective ways that will help your e-shop prepare for Black Friday.
1. Optimise your website for search engines.
In order to ensure that your website is visible to potential customers, it is important to optimise your site for search engines. This can be accomplished by ensuring that your homepage and product pages are properly optimised with the correct keywords. By doing this, your site will be more likely to show up in search engine results pages when potential customers are searching for products or services that you offer. In addition to optimising your website for search engines, it is also important to make sure that your content is relevant and engaging. By providing quality content, you will be more likely to attract website visitors who are interested in what you have to offer. Quality content is also more likely to be shared by users, which can help to increase the visibility of your website.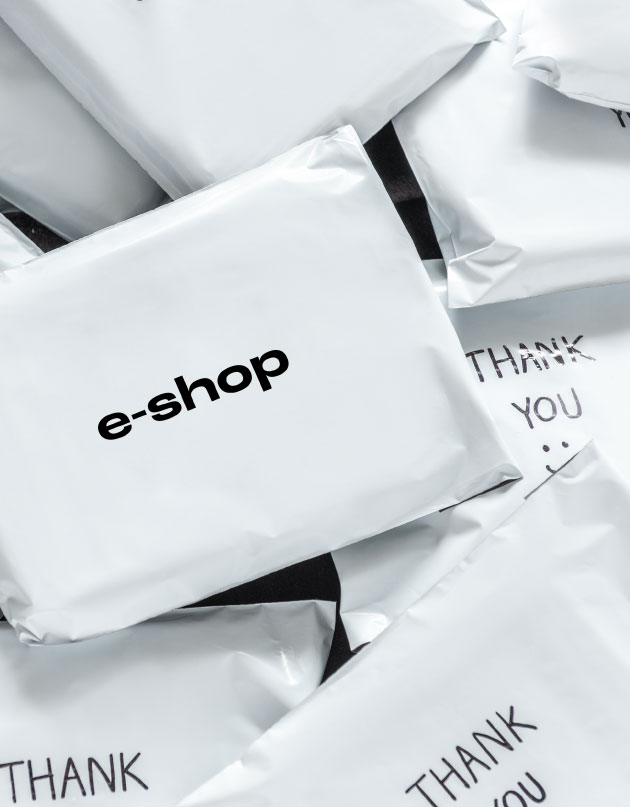 2. Use effective paid search campaigns
Businesses that want to take advantage of the flood of shoppers need to use effective paid search campaigns. Paid search advertising allows you to target specific keywords and create ad campaigns that are relevant to Black Friday shoppers. By targeting relevant keywords and creating ads that are tailored to Black Friday shoppers, you can ensure that your business is in front of the people who are most likely to make a purchase. In addition, by driving traffic to your website during Black Friday, you can take advantage of the increased traffic and generate more sales. Paid search campaigns are an essential tool for businesses that want to make the most of Black Friday.
3. Use retargeting tactics.
One of the most effective ways to boost sales is to use retargeting tactics. Retargeting involves showing ads to customers who have already visited your website but have not yet made a purchase. By targeting these customers with ads featuring your products, you can encourage them to take the next step and make a purchase. Research has shown that retargeted ads are significantly more effective than general ads and they can help you boost your sales and grow your business. If you're not already using retargeting, now is the time to start. It's an effective way to reach your target audience and promote your products.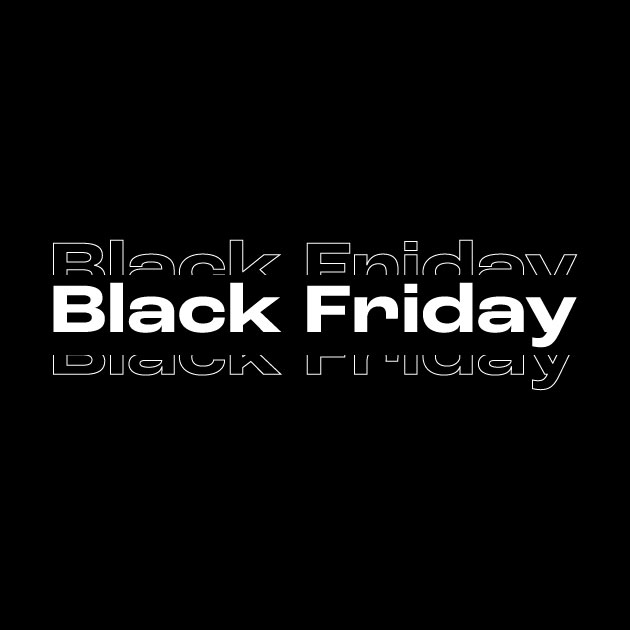 4. Increase your website's bandwidth.
As Black Friday approaches, it's important to make sure your website is prepared for the influx of shoppers. One way to do this is to increase your website's bandwidth. This will help to ensure that your site can handle the increased traffic without slowdowns or outages. Keep in mind that customers will be looking for deals and discounts, so if they experience any difficulties on your site, they are likely to take their business elsewhere. By increasing your bandwidth, you can help ensure a smooth shopping experience for your customers and avoid lost sales.
5. Do not go silent on Social Media
Finally, it's important to remember that social media can be a powerful tool for promoting Black Friday deals. You can post updates on your social media profiles, and you can also use paid advertising to target specific groups of people who are likely to be interested in your offers.