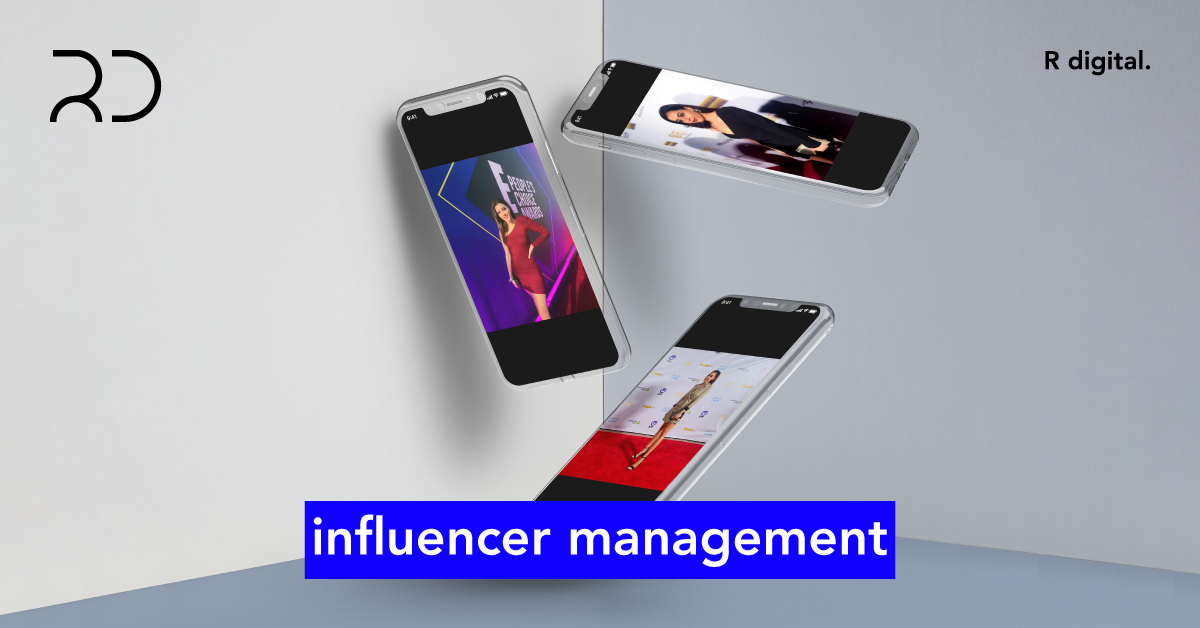 Influencer Katerina Kaouri is now proudly represented by R Digital
R Digital is excited to announce that we are now managing the bookings and campaigns for the talented young actor Katerina Kaouri. Katerina has entrusted us with her account and we are more than thrilled to be representing her.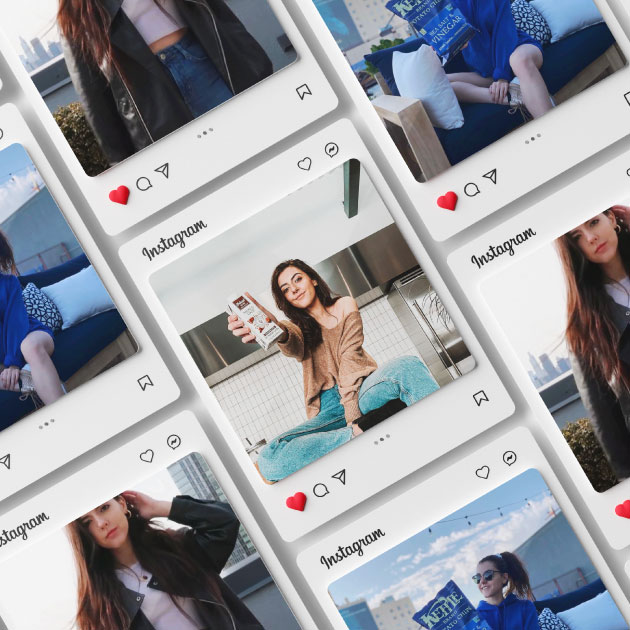 As an agency with vast experience in influencer marketing, we are confident that we will be able to secure many great opportunities for Katerina. Brands and businesses that are looking for an influencer to endorse their products or services will certainly be impressed by what she has to offer.
Katerina has already established herself as a successful social media influencer with a large following on both local and international levels. She has worked with many different brands in a variety of market clusters, such as fashion, beauty, and skincare. Her ability to connect with her audience is undeniable, which makes her an ideal candidate for any company looking to reach a new customer base.
Katerina has the rare ability to effortlessly connect with her audience and build relationships of trust. This solid foundation allows her to open up new markets for the brands she works with. In addition, she has a proven track record of success in social media marketing. She knows how to create content that resonates with her audience and drives conversions. Katerina is an invaluable asset for any company looking to take its social media presence to the next level.
We encourage all businesses interested in working with Katerina to contact us at R Digital. We would be more than happy to discuss the available various opportunities. Together, we can help you take your brand to the level that you envisioned.  We believe that Katerina has the potential to become one of the most successful influencers in the local industry, and we look forward to helping her achieve this goal.
About Katerina Kaouri:
Katerina Kaouri started performing from a young age, as she took ballet from the age of 4 and started singing from the age of 14. At age 16, she followed her drive as she participated in a series of acoustic concerts for MTV NRG.
Taking no shortcuts and having the courage to follow her dream she began her studies which included a Foundation Course in Acting at the Rose Bruford College in London followed by a three-year Acting Course at the American Academy of Dramatic Arts in Los Angeles, California, where she lived and worked.
Some of her most notable work includes the film "Out of Place", co-directed by Academy Award Nominee Matia Karell and the Netflix series "Next in Fashion". Katerina has also worked with a diverse variety of brands like E! People's Choice Awards, Disney+, Kettle Brand, goodness, Ellenos and many more.