the case
AM Wings Capital Investors is providing top-level consulting services in the sector of 'Mixed Used Developments', an amalgamation of elements under one umbrella – each complimenting the others.
Founded in 2014 under the direction and vision of Mr. Angelos Markides, AM Wings is providing consultancy services in a number of several big projects in Cyprus and Greece, including the Costa Navarino resort in Greece.
AM Wings' success is owed to their modular, highly flexible yet standardized approach to handling such big projects from the drawing board all the way to fruition. AM Wings will find the correct partners, design a lean and efficient program going forward, and will implement all planning with the utmost efficiency and constant supervision.
To showcase their philosophy as well as their striving for economical efficiency, AM Wings needed a website that would also be lean, flexible, and to the point.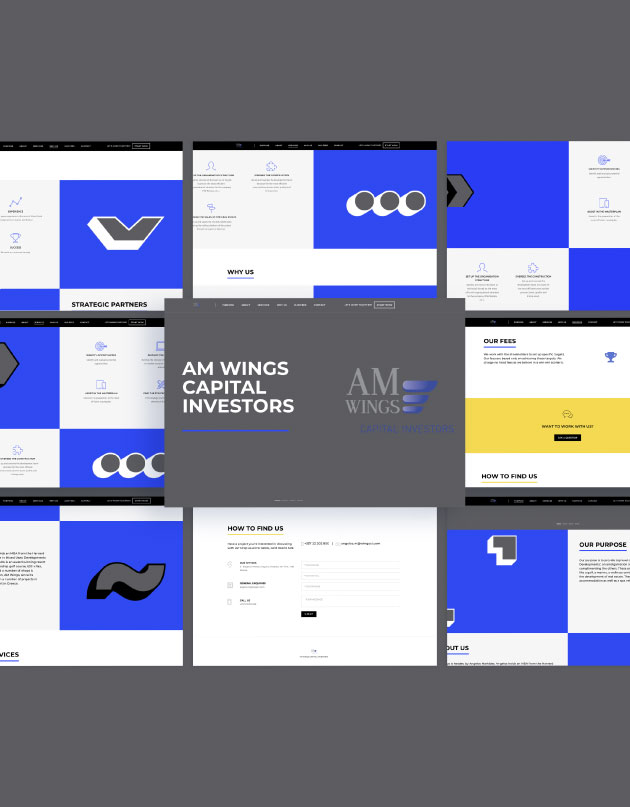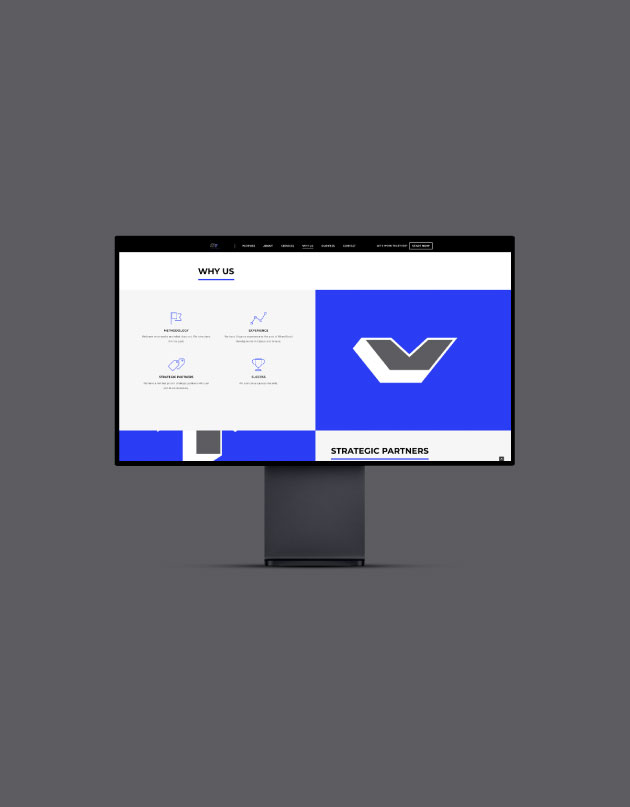 our approach
For AM Wings, R Digital designed a single-page website, going with a style of efficient minimalism while giving the impression that the site is constantly interacting with the user, thus improving on the overall user experience.
The website's design and image design were taken up entirely by R Digital. Again, going for the minimalistic, industrialist efficiency vibe, the site's easy navigational structure feels like the smooth transition from one part of a top-performance element to the other, as users scroll down or click on different segments.
On the back end, R Digital implemented the WordPress Content Management System that supports the entire website design and interactive elements.
To complete the full functionality elements of AM Wings' website, R Digital made it open graph friendly, thus fully sharable to every social media platform.
AM Wings' website is also covered by R Digital's reliable and robust hosting services.
results
AM Wings' website is a testament to the company's philosophy of efficiency and lean design: fully functional, highly flexible, user friendly and sharable, it guarantees to serve the company exactly as intended, and designed, by R Digital.