the case
Andreas Christophorides and Associates LLC is a forward thinking and highly diligent firm of Chartered Surveyors in Cyprus.
To gain a strategic advantage over competitors, it was necessary to establish a strong online presence through the development of a website that would accurately reflect the firm's unprecedented professionalism. Through website redevelopment and redesign, our client wanted to further strengthen their position in the market.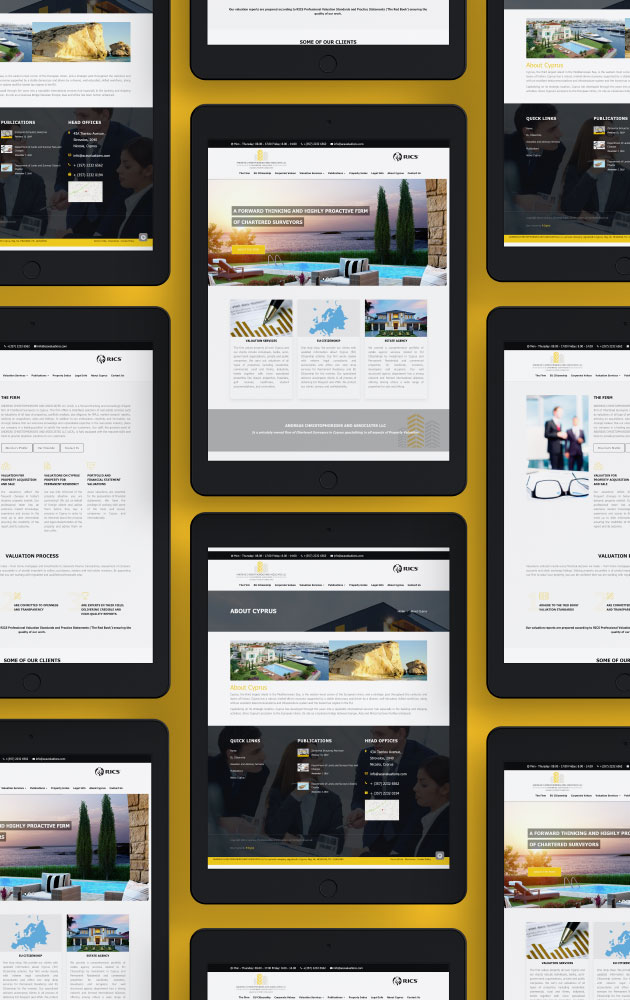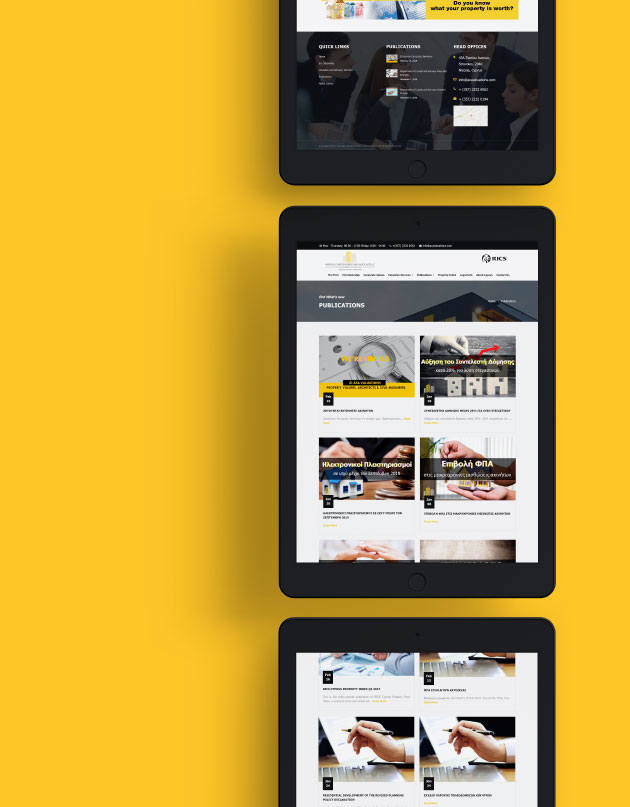 our approach
In this case study, our objective was to accurately reflect the superior quality of the firm's valuation services and effectively communicate it to website visitors. Therefore, we centred our approach to offering the best experience to visitors by improving navigation and access to useful information.
As part of creating an effective content strategy, we established proper categorization of various services to minimize the time and effort spent by visitors in finding the required information.
In addition, it was of equal importance that various improvements were made on our website's core aspects to enhance its Search Engine Optimization (SEO) to improve rankings, drive more traffic and increase awareness on search engines.
results
Andreas Christophorides and Associates enjoyed the benefits of achieving a stronger digital presence while strategically positioning themselves to make the most of future opportunities.
Our digital media strategy yielded immediate results for the firm with a sharp uptick in both impressions and awareness, soaring into the tens of thousands in just a couple of months.
The website offered improved online browsing and user experience while having lower bounce rates, and helped Andreas Christophorides and Associates remain positioned as one of the leading providers of valuation services.