the case
Arimori Ltd is a client-oriented company that focuses on providing quality services in the global trading of coal.
A user-friendly and professional website needed to be developed as a means of communicating their services efficiently, in order to effectively target their audience of high-end customers.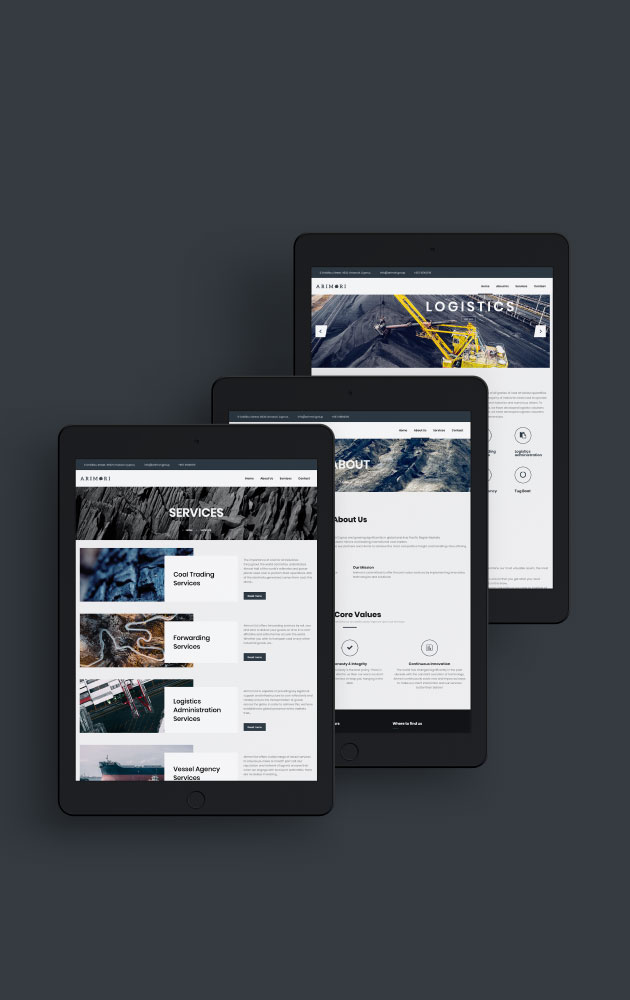 Website Development, Content and Designs Production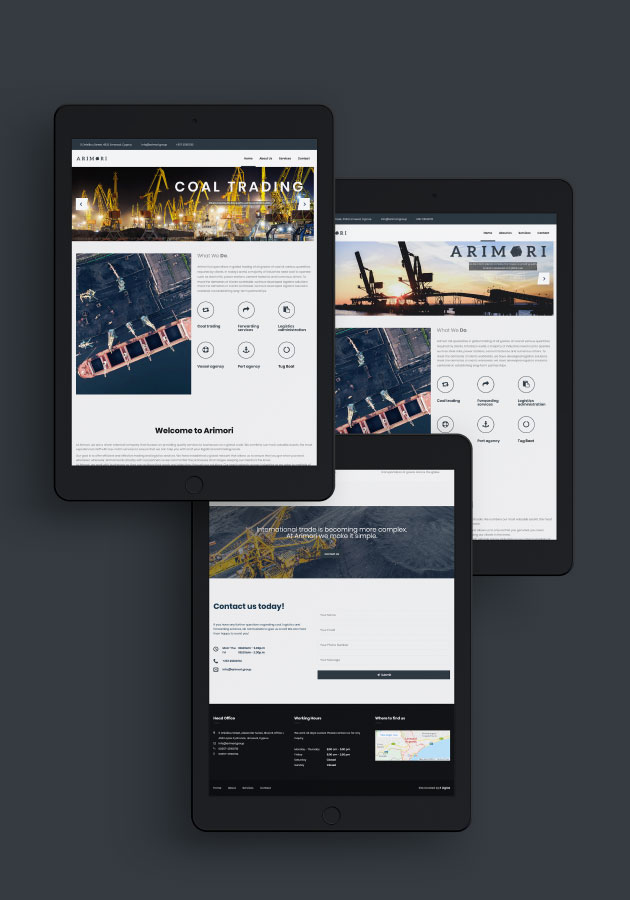 Website Development, Content and Designs Production
our approach
We have constructed a website suitable for the company's objectives, offering visitors an optimal and enhanced user experience. Focusing on a high-end target market, the website was strategically developed and designed to incorporate suitable photographs and, in general, a look and feel that our client's target market would resonate with. Our team also produced the content of the website which was also in line with Arimori's objectives, complementing the overall strategy.
results
With a well-constructed website, we were able to create an optimal visitor experience by properly developing the website and creating a design that would resonate with our client's target market. Overall, the website was successfully developed according to the objectives set in place, with content and photos that accurately reflect Arimori's brand and services.