the
case
Bionic is one of the leading wholesale and retail suppliers in the technology industry in Cyprus. It provides advanced and sophisticated technology products and solutions tailored to the needs of each client.
Bionic's main objectives were to increase the number of online leads and conversions, establish a strong social media presence and to be the preferred choice for consumers that look for hi-tech products. In this case, we aimed to achieve this by implementing a solid digital marketing plan to enhance Bionic's online presence across a variety of digital mediums.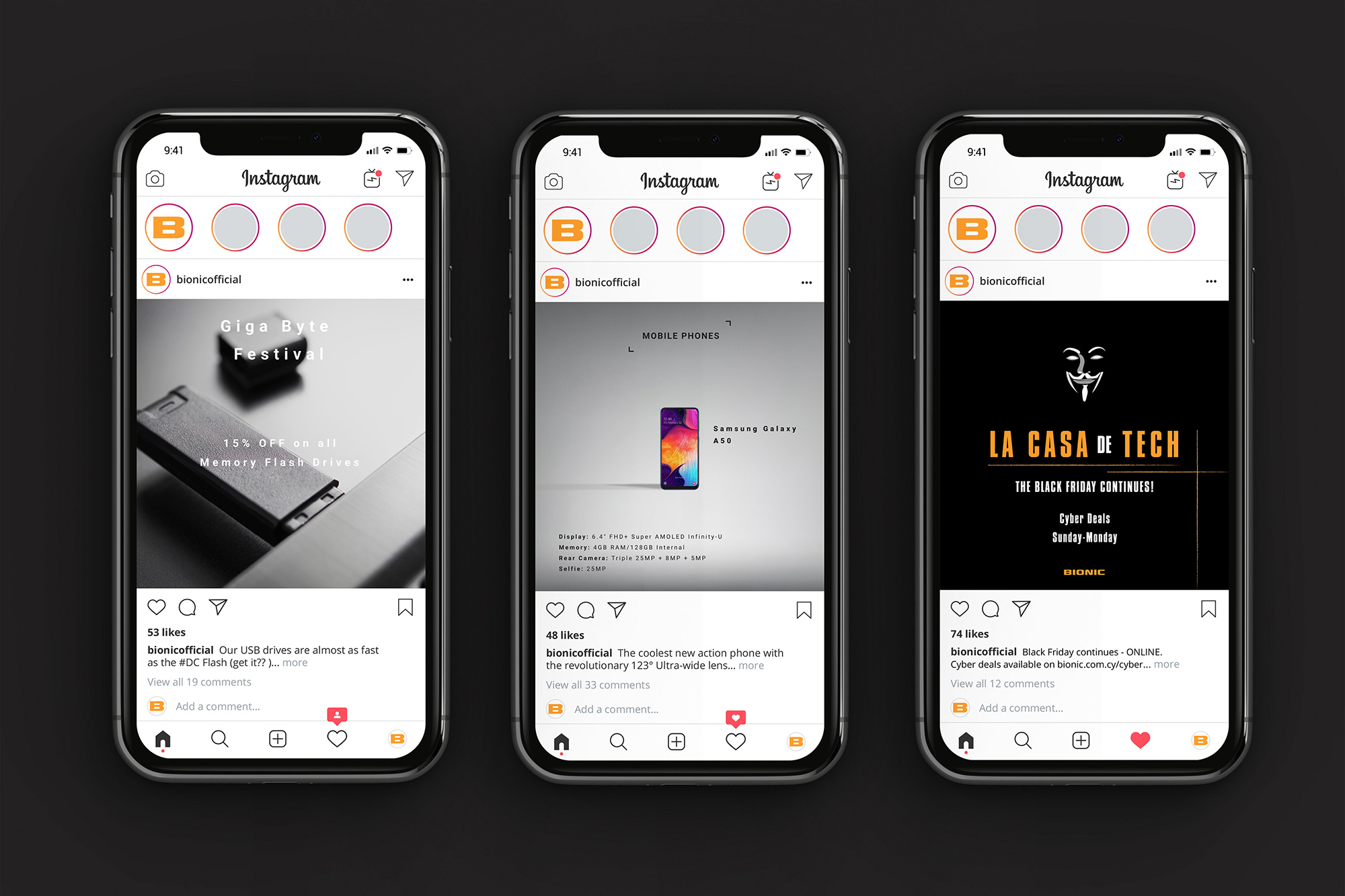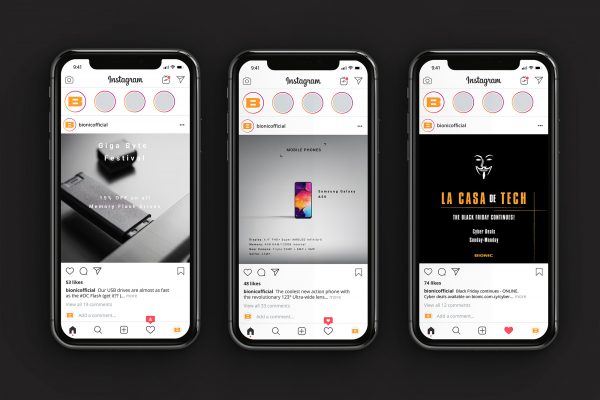 Social Media Content & Designs Production – Facebook & Instagram
results
Bionic's B2B and B2C websites enjoyed more traffic and reduced bounce rates. With a stronger digital presence through social media and social advertising, Google Ads, email campaigns and indoor advertising, the company established more credibility by targeting specific audiences with customized offers and information. Therefore, by promoting more relevant ads resulted in more effective campaigns, leading to an increase in the number of leads and conversions.
Our effective campaigns, propelled by highly targeted messaging which engaged consumers at various points in the purchase funnel, really helped fuel consumer demand and positioned Bionic as a formidable competitor in the tech industry.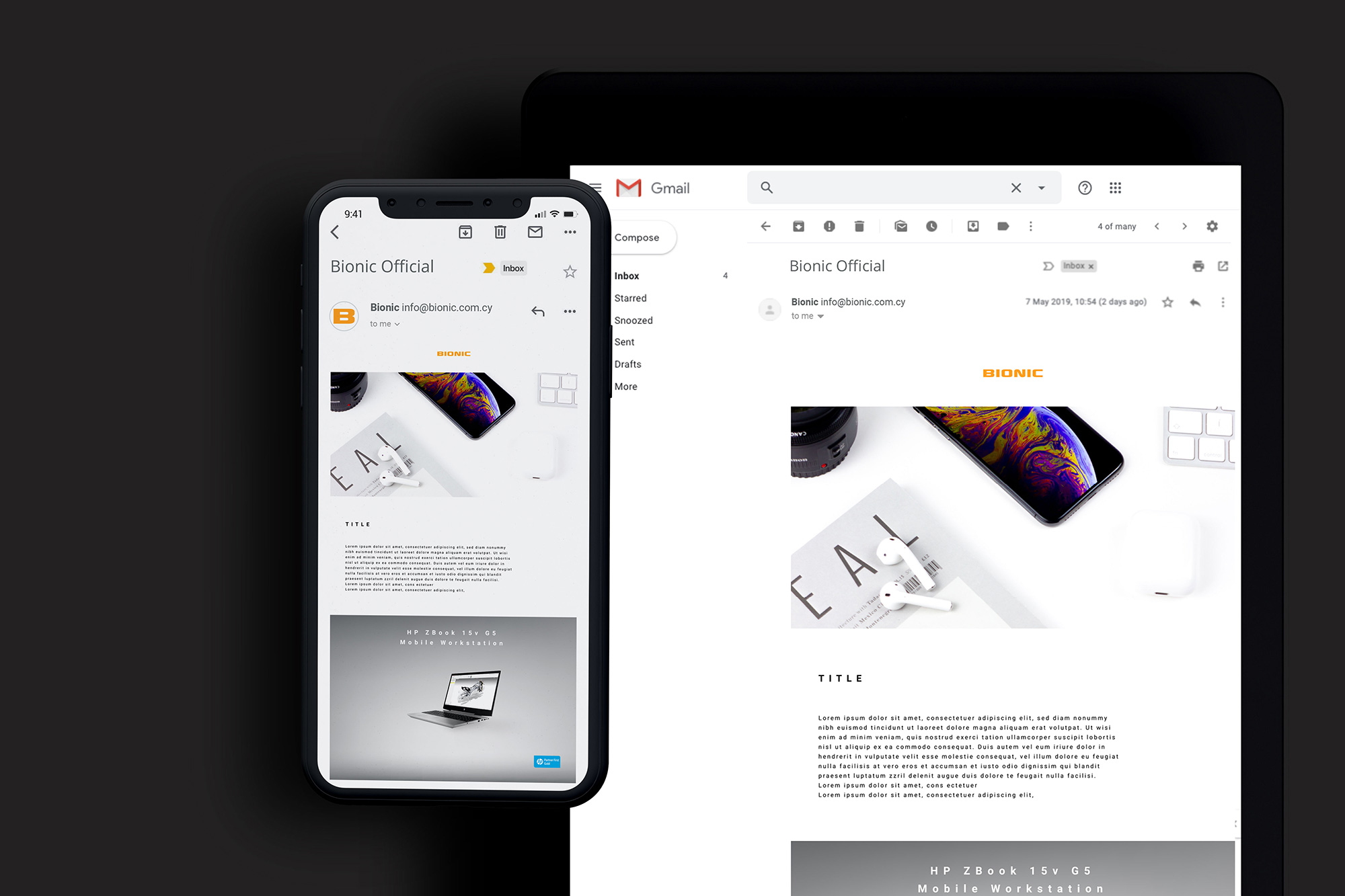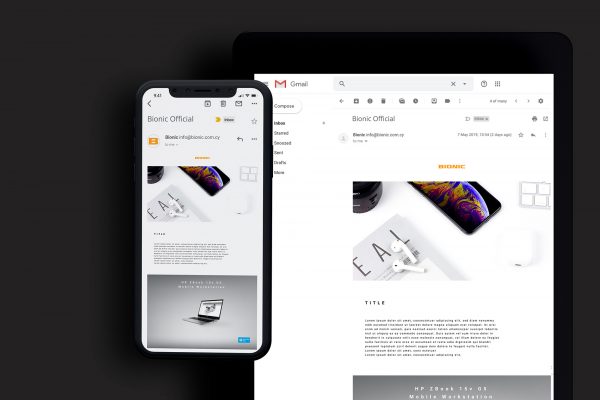 Content and Designs Production – B2B & B2C Email Marketing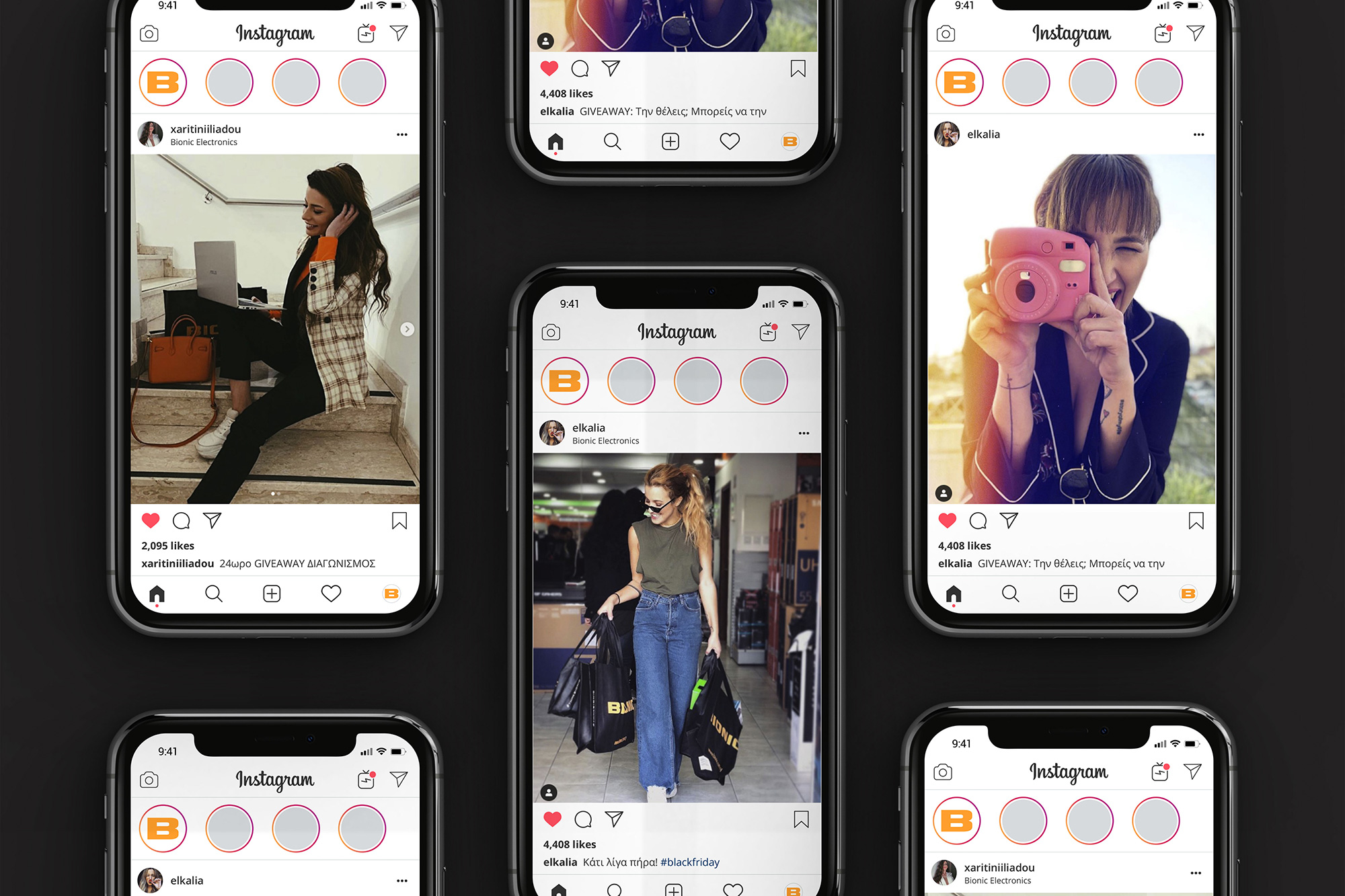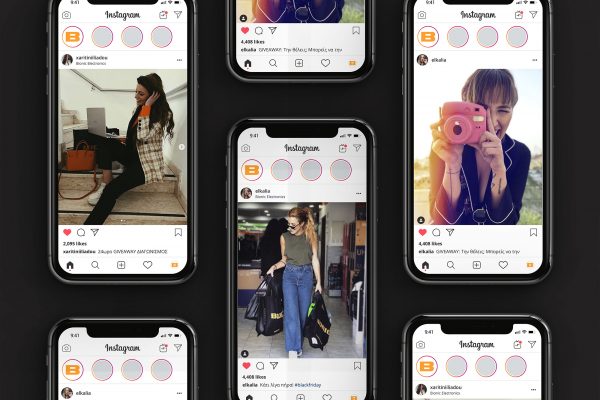 Campaigns Management – Social Influencers
Video Creation – Bionic Xmas
Video Creation – Bionic Unihalls Advertising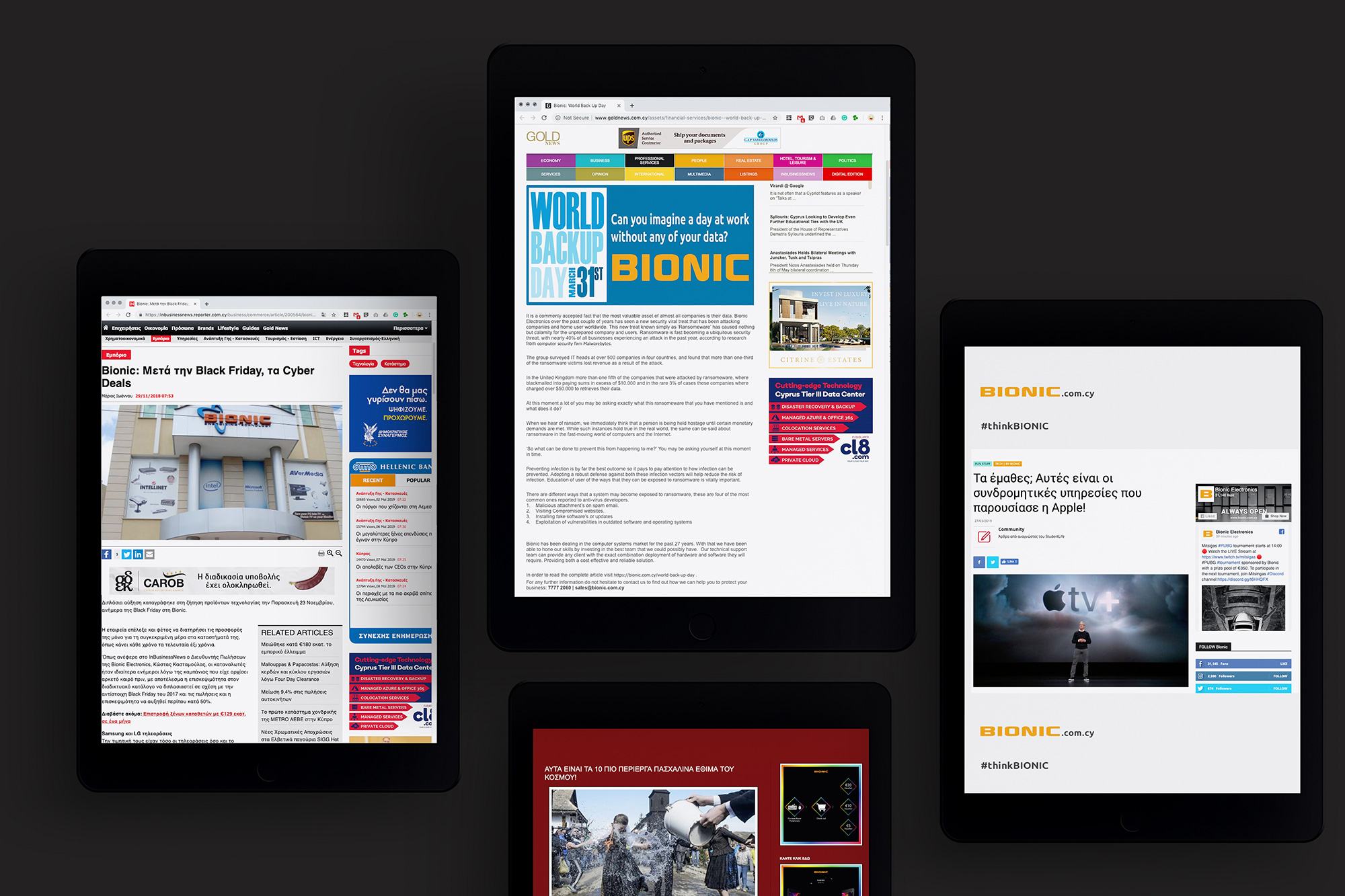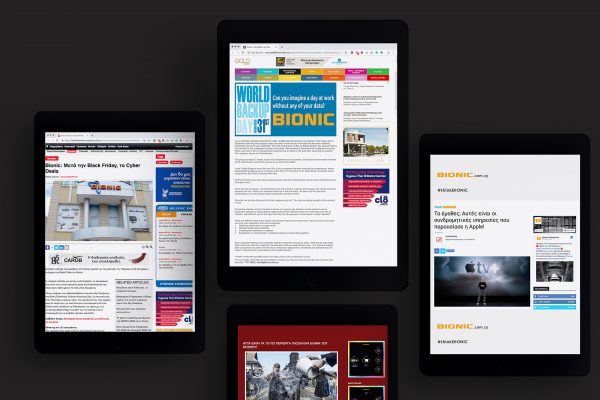 Press Releases – Local Media Presence
our
approach
Our primary task was the creation of a Brand Manual which clearly defined the brand's elements, dictating Bionic's individualism and ensuring consistency in visuals and communication. Moreover, we developed and implemented a targeted SEO strategy for Bionic's website to ensure more online visibility and better organic results in search queries for popular keywords that are searched by both B2B and B2C consumers. Our team also developed a new B2B corporate website focusing on a detailed and suitably structured overall architecture and navigation to enable better browsing and more seamless user experience.
Furthermore, we launched campaigns that highlighted Bionic's positioning as a leader in the technology sector. Our strategy included the implementation of a product-oriented approach on various social media platforms, such as Facebook, Instagram and LinkedIn, along with social media advertising and collaboration with influencers. Bionic's presence in the digital environment was promoted through numerous seasonal campaigns on all social media platforms, including campaigns, like Back to School, Black Friday, Christmas and Valentine's Day.
These social media campaigns were complemented with Google Search, Display and Video campaigns for increased exposure and results, aiming to drive more traffic and increase leads and conversions to take a more holistic approach to Bionic's digital growth. Customers were also consistently informed of relevant offers and information through email marketing campaigns, providing a more personalized touch by targeting specific B2B and B2C audiences. In addition, our Indoor Display advertising services enabled Bionic to promote their brand and offers at Unihalls accommodations, targeting more than a thousand students daily in both locations.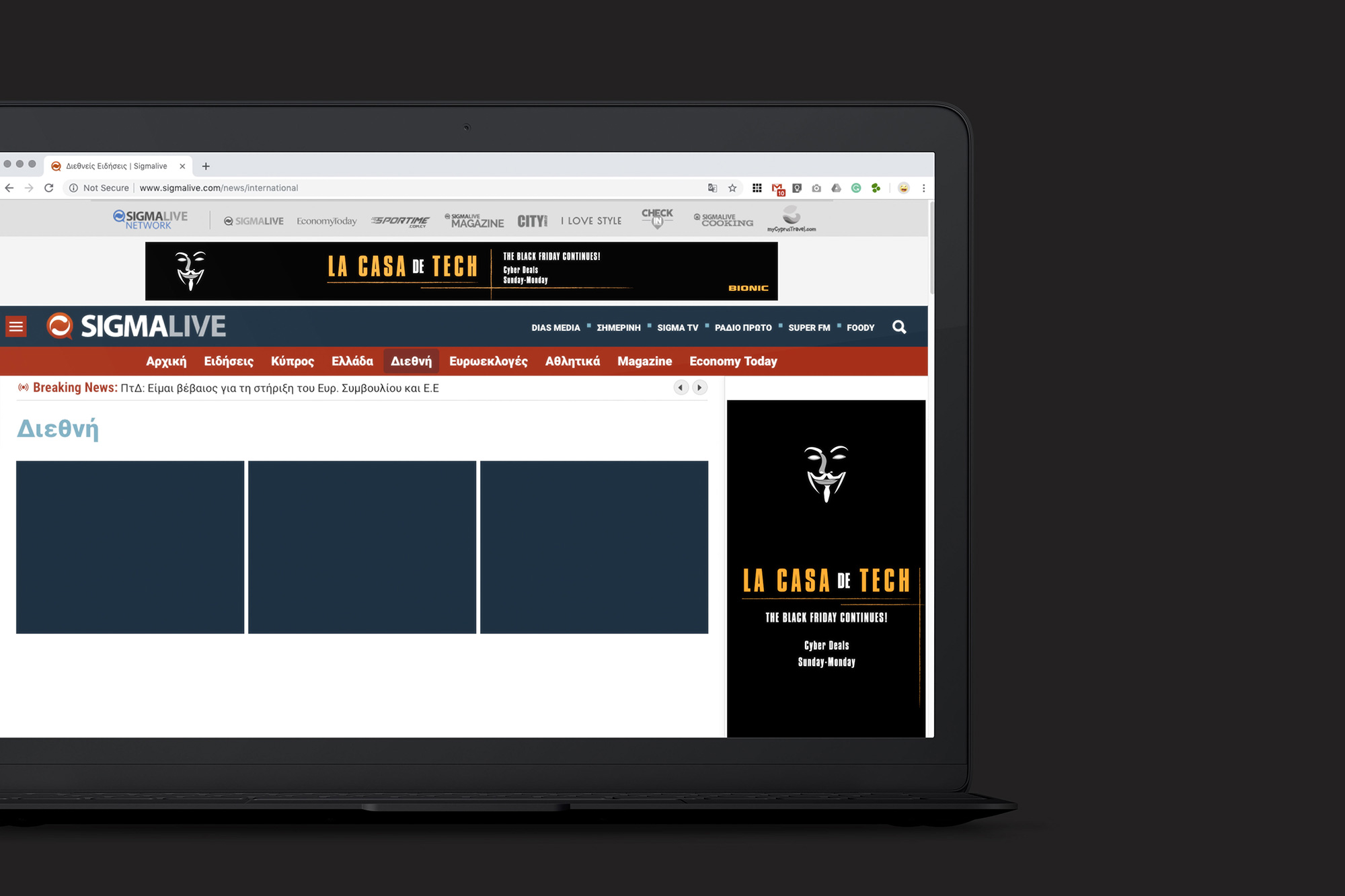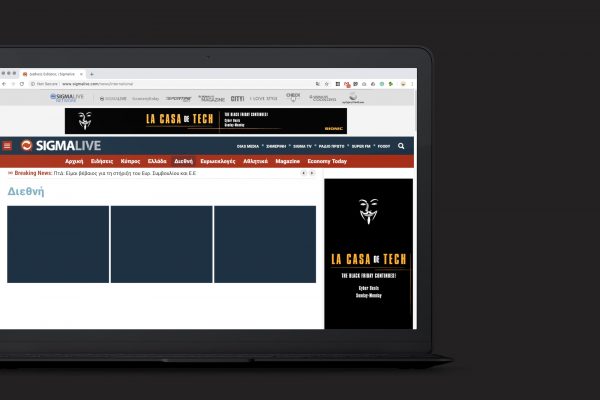 Banners Design – Local Media Portals and Google Display
related
links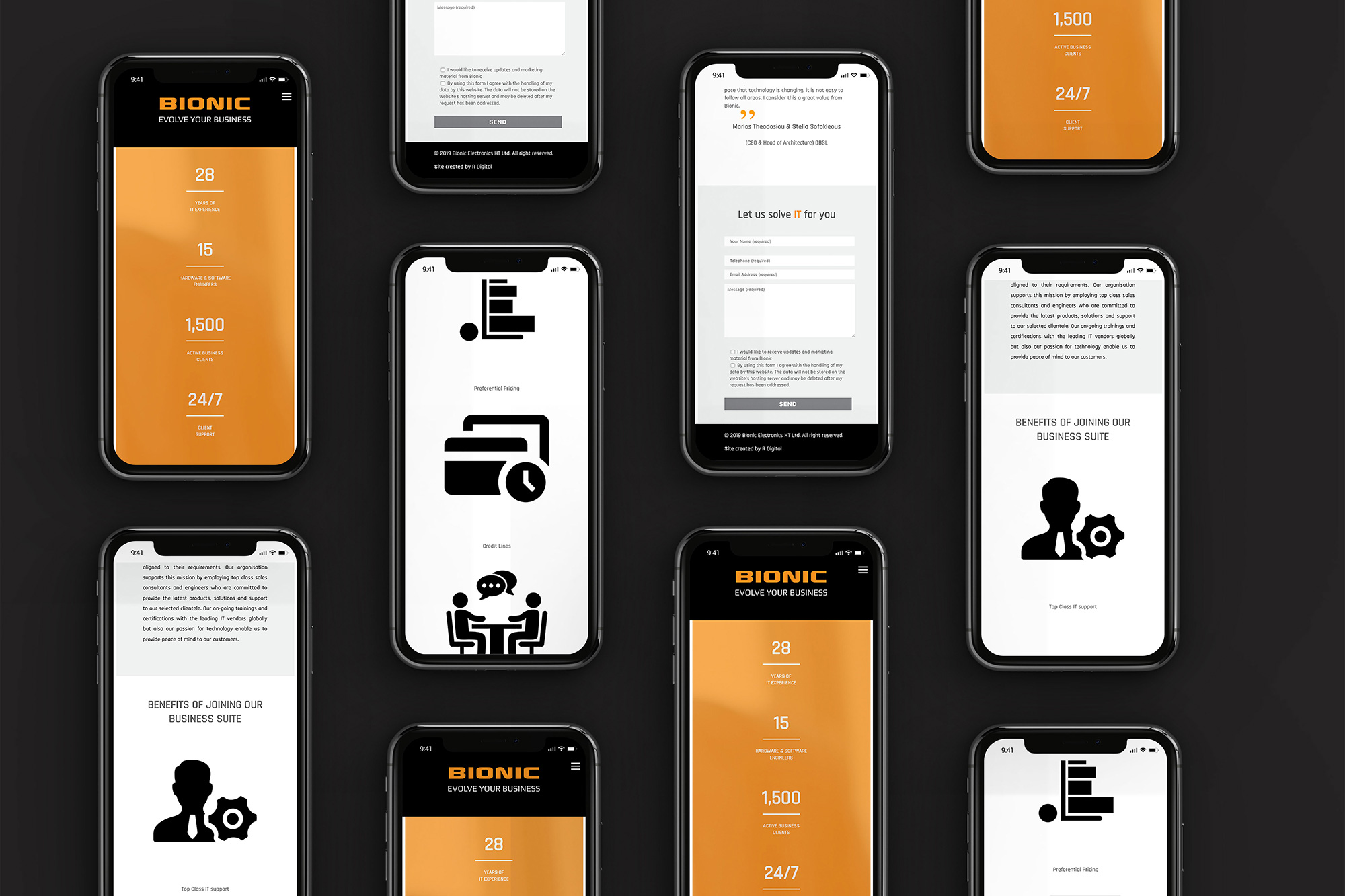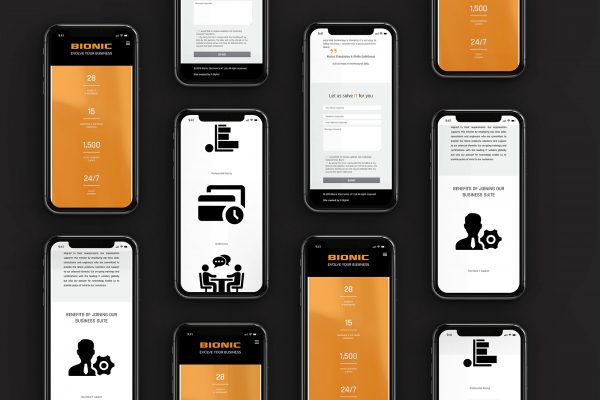 Website Development – Bionic B2B
Video Creation – Bionic Service Center
Campaign Management – La Casa de Tech, Black Friday