the
case
DBSL was founded in 2014 as an architectural firm, providing design, organization and construction services, interior design and consultancy services. The company has a significant number of clients and has to present dozens of completed projects throughout Cyprus.
The request was to develop a modern and fresh look, that would accurately represent DBSL's core identity. Specifically, R Digital refreshed the brand's visual identity and also designed & developed a new website.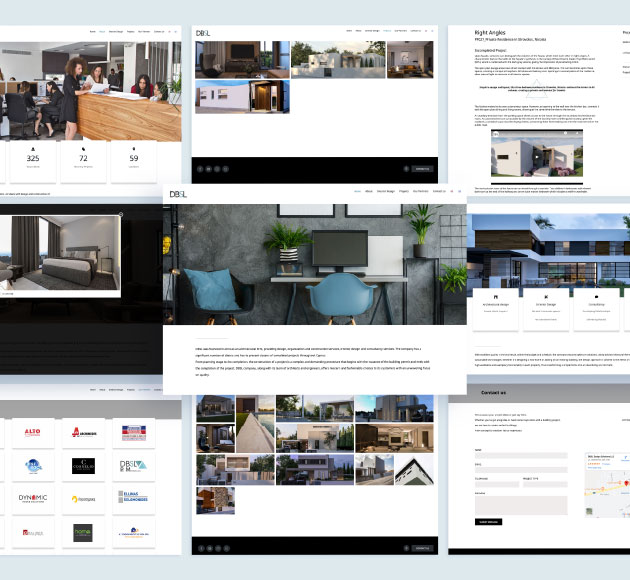 results
DBSL updated their visual representation, allowing anyone who interacts with the brand to enjoy a fresh, modern and aesthetically pleasing identity. At the same time, their website effectively satisfies visitor's needs in terms of accessing information and experiencing the company's projects.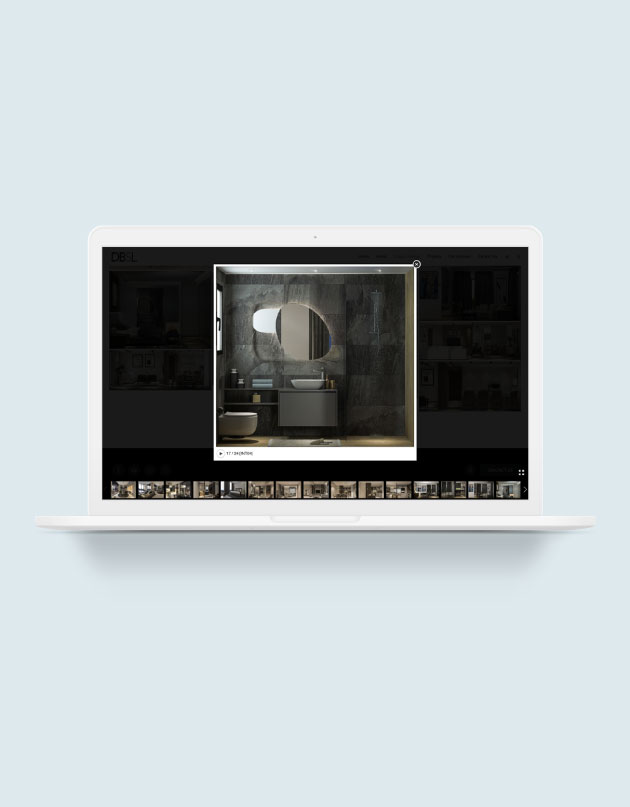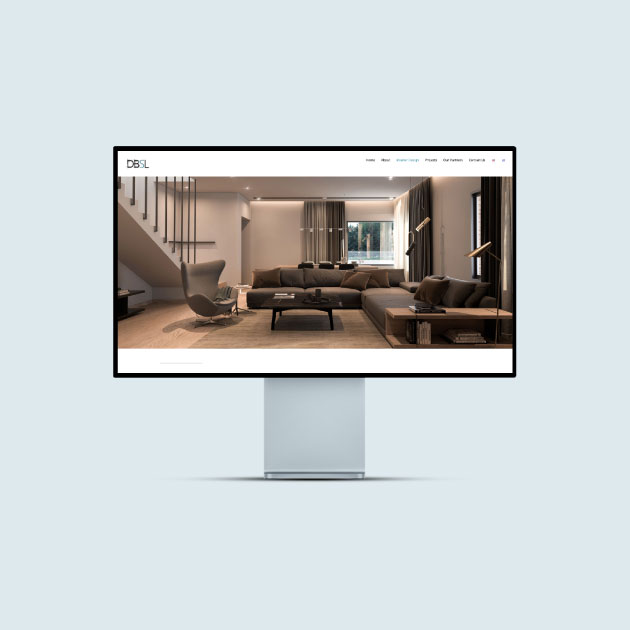 our
approach
In the early stages of the project, the visual aspect of feelings and experiences that DBSL wanted to develop was defined. With touches and new ideas, our team developed key branding elements.
Furthermore, a user-friendly and professional website was developed. The purpose of this project was the development of an efficient mean of communication for the company's services and projects to effectively target high-end clients. The website was developed in a clear and well-organised structure and designed within the brand's aesthetic lines.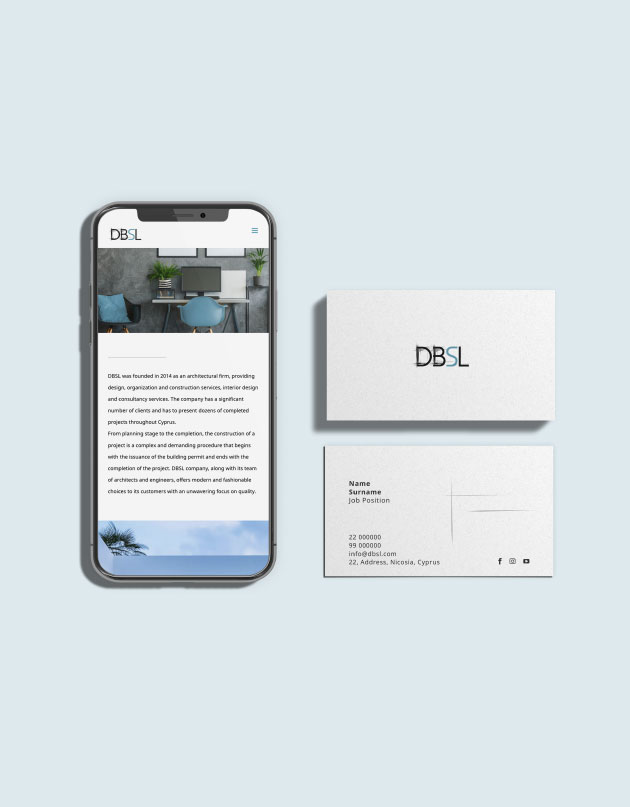 related
links