the case
G3 Great Games specializes in distributing video games and other relevant equipment both to businesses and directly to customers.
The website is a vital aspect of G3, as current and potential customers can easily find all relevant information and products of their interest by browsing through it. Therefore, as conversion rates are affected by how easy and convenient it is to navigate a website, the main objective was to improve and redesign the website in order to enhance visitors' navigation experience.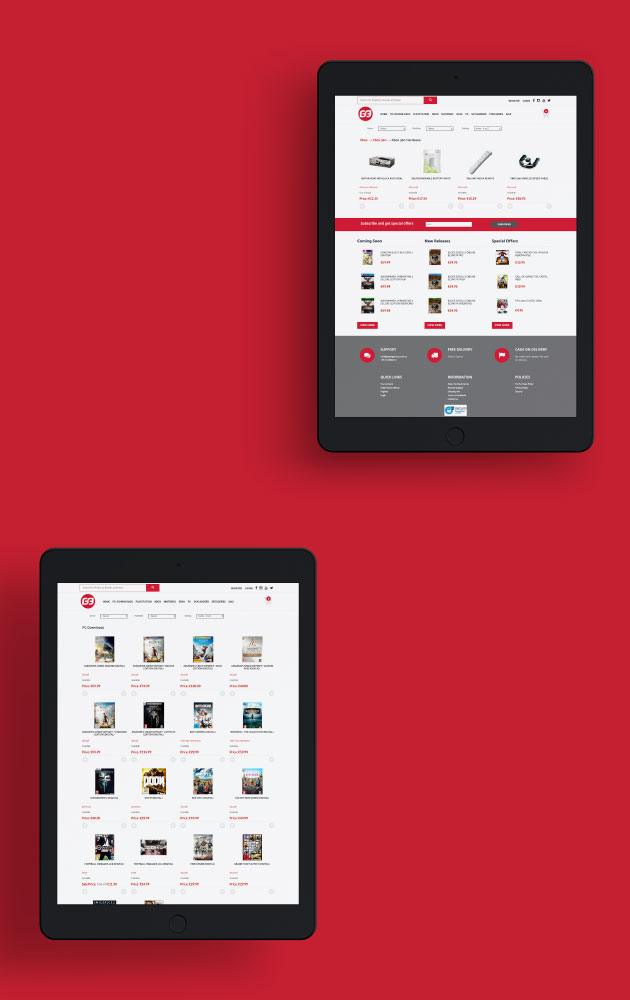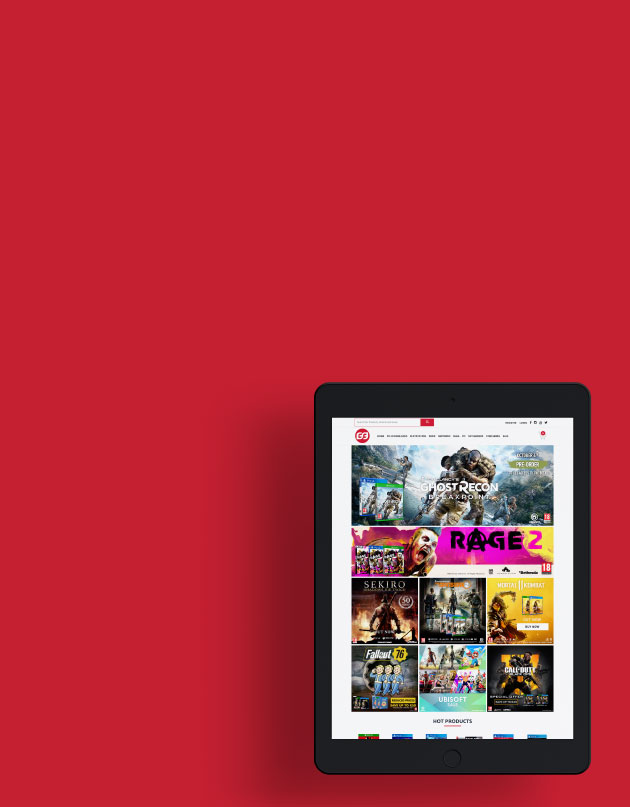 our approach
In order to enhance the user experience of navigating and browsing through the website, we re-designed and organised all the information for faster and more convenient browsing of products and categories. Focusing on structuring the website's design in an orderly and defined manner and ensuring high responsiveness of the website in all devices, were both significant factors in providing a great user experience.
results
Current and potential customers now enjoy a clean design, where they can easily search for products and information of their interest. With enhanced user experience, due to improved website design, has led to a faster and more convenient navigational experience, with lower bounce rates leading to an increase in conversion rates.