the case
KyTv is a full-service travel agency with holiday packages to various destinations.
Their primary goal is for their customers to have an amazing experience, both on their holidays but while looking for the perfect holiday package too. Therefore, it was vital for the website being user-friendly and allowing visitors to browse through the different packages in a smooth way.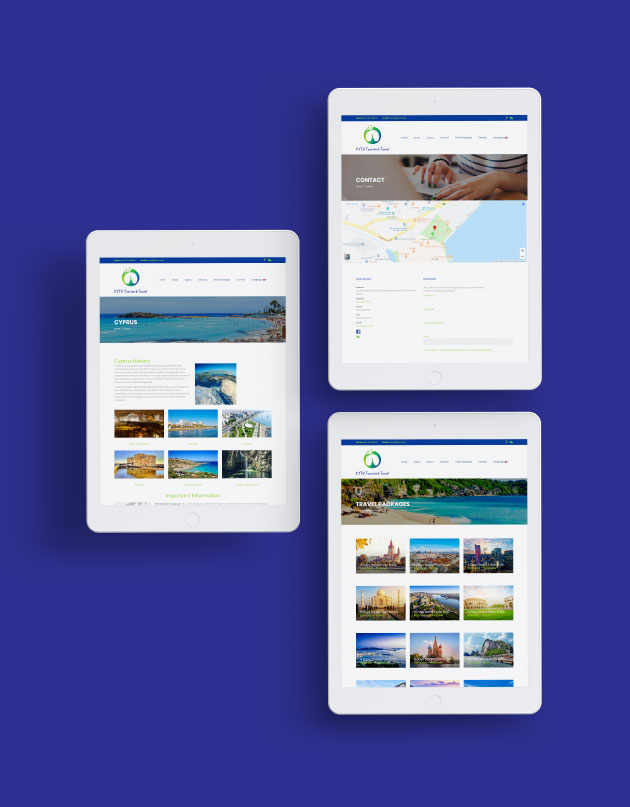 Website Design and Development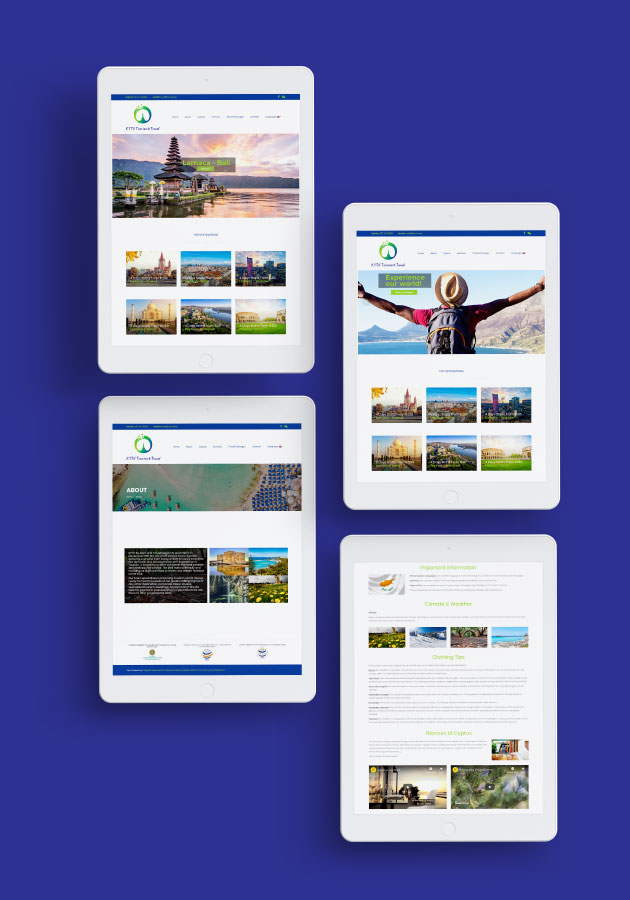 Website Design and Development
our approach
The website was developed to contain all relevant information regarding the company and the destinations. Detailed information was included for every holiday package, including each day's activities throughout the journey, as well as photos of the destinations.
A Book now button was included on each package, which would allow visitors to express their interest in the journey they wished to take. The website is in both Chinese and English as KYTV's clients origin mainly from Cyprus and China.
results
Visitors now have access to helpful information by navigating in a well-structured and organised website.
The information provided has helped people to better understand each package and enhance the navigation experience by including relevant visual representations of each holiday journey in the form of photographs. Visitors now enjoy a modern and easy to browse website when searching for their ideal holiday package.