the case
Universal Life in cooperation and collaboration with Cyprus Association of Cancer Patients and Friends, launched the Christmas campaign "Donate a Star", aiming to financially support the Association and, by extension, support cancer patients.
The objective of the campaign was social awareness and the promotion of a landing page where people could buy Christmas stars for their Christmas trees and basically donate for the purpose of this campaign.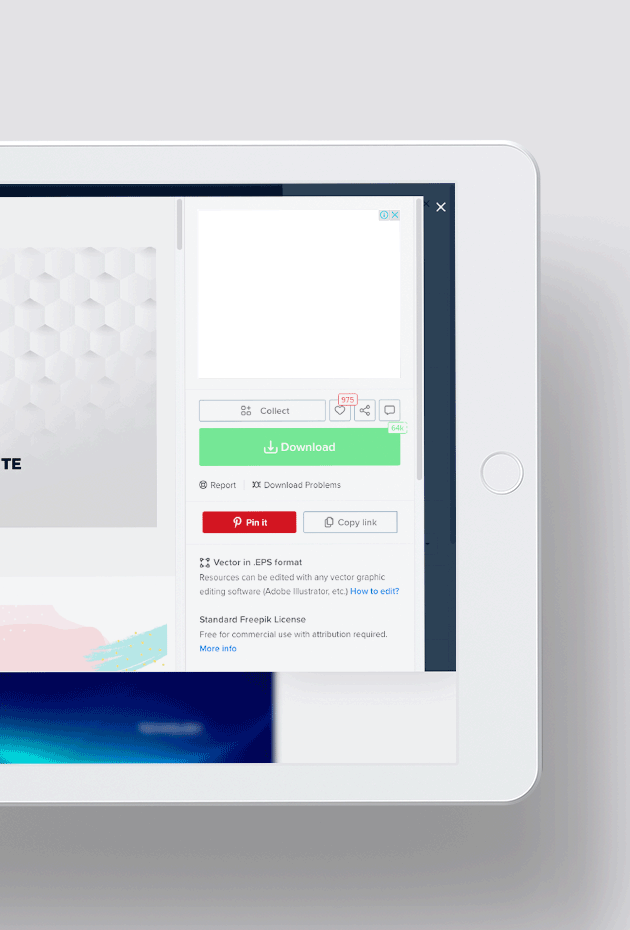 HTML5 Banners – Google Display Advertising
Design & Content Production – Social Media Campaigns
our approach
Primarily, we developed a microsite that contained all relevant information about Universal Life, PASYKAF and the purpose of the campaign. Site visitors could donate the desired amount and get Christmas stars in return.
Creative direction for the website involved designing it in a way to align with the campaign's visual id. Our team also created a stop-motion animation video that created an overall consistency and credibility.
Furthermore, our approach involved the development and implementation of social and online advertising strategies through various mediums, such as social influencers, social networks, and Google AdWords, which would drive traffic and online conversions to the microsite.
As cancer is a disease that affects a large number of people of any background, we aimed to create awareness by targeting a broad audience. We collaborated with 20 of the most popular influencers in Cyprus, who created short videos of themselves holding the star and informing their followers of how important it is to contribute to donations.
The videos were published by each influencer on Facebook and Instagram as stories and posts, which magnified the level of exposure and awareness to a large number of different audiences. Complementary to the large social media movement created, Social Media and Display Network advertisements further increased awareness and directed traffic to the microsite in order to generate more conversions.
results
The development of the Donate a Star microsite, the visual direction, the collaboration with 20 of the most popular influencers and finally targeted social and online advertising, was a great combination that helped achieve the goals and objectives of the campaign.
Awareness and exposure at the highest levels were achieved, which led to a high number of conversions and donations for cancer patients.
Video Creation – The Krypto Safety Club
Social Influencers Promotion