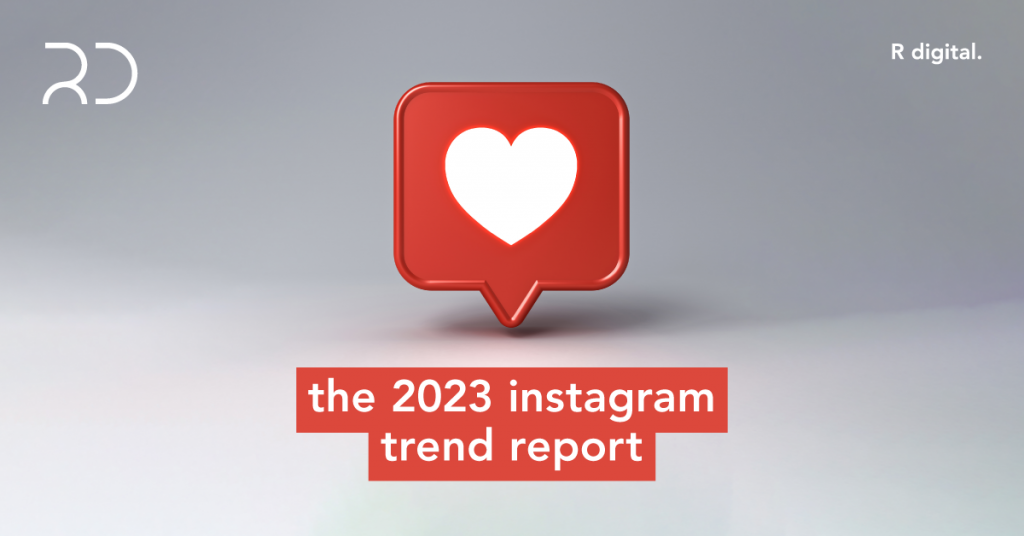 R Digital happily shares Instagram's Trend Report 2023, a data-driven overview of millennials' cultural and social preferences.
The Instagram Trend Report gathers the important subjects and top artists that will drive and define culture in the new year, from the financial revival to more political participation. The main themes of this edition of the Trend Report are community and connection, despite the fact that it also includes topics like web3, dating, fashion, beauty, and more.
In addition to the Report, a thorough investigation of Instagram's Gen Z audience was conducted. Instagram analyzed the topics, causes, and trends that matter the most to teens across the platform, in collaboration with WGSN, a trend forecasting company.
Explore the Instagram Trend Report 2023 now, and may the trends (and trendsetters) on the pages that follow serve as an inspiration to you all year long!