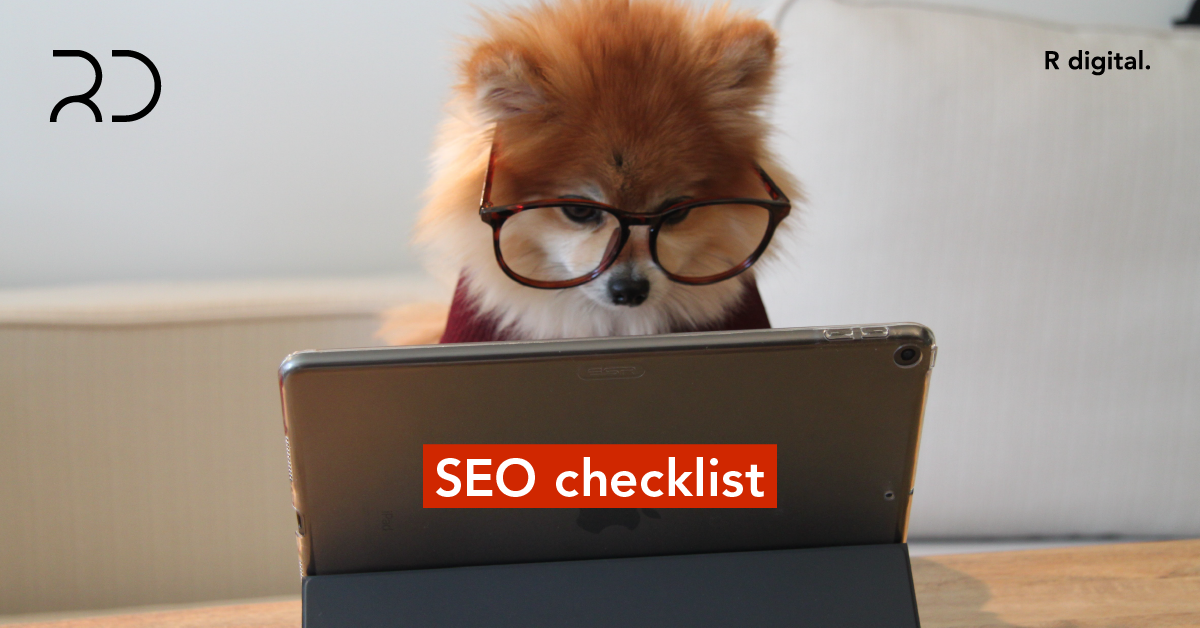 You might have the best website money can buy. It might have the greatest content a user could enjoy. But all will be for nothing if nobody can find it!
This is where SEO (Search Engine Optimization) comes in: use the algorithms of the basic search engines, and especially Google, to get traffic to your site for free in a continuous, seamless flow!
You have, of course, to know how to do it. Here are a few of the basic things to do to maximize your chances for users to find your site:
1. Sign up to the Google Search Console
Think of the Google Search Console as your SEO dashboard. This is where you will be able to see how well your site is doing, things that might be going wrong or need further improvement, monitor backlinks and a whole lot more.
You should set up and regularly check whether your site comes up in search results by its URL, which domains have links to your site, whether you're reaching your target audience on an international level, and a lot more.
2. Sign up to Google Analytics
Google Analytics will tell you everything about the traffic that actually gets to your site, from demographics to actions taken by users to the time they spend on every page. Information is provided in real time but also on a daily, weekly, and monthly basis.
3. Submit your site's sitemap to Google
Your site should have a sitemap in XML and HTML format so that Google can fully index it, which is going to make your site turn up in a lot more searches.
4. Get a secure certificate
Especially if you have an e-shop or a website that stores information of any kind from the users, you need your secure certificate in order to get a better rank in SEO.
5. Optimize your images
Just posting an image on your site is not going to cut it. You must make sure that Google knows what it is about, and what it is illustrating. Getting your images optimized for the web does not only require that they're properly sized and formatted for fast loading times, but also that they have proper descriptions (known as Alt Text) that Google 'reads'. These are also the descriptions that come up for visually challenged people.
6. Optimize your site's loading speed
Make sure that your site loads seamlessly and quickly. There are tools to help you check this, including Google's.
7. Use your title tags strategically
Put the most important keywords first, and the least important ones at the end, even if those are your brand name. Make sure the tags accurately describe what the content of your page is.
8. Research your keywords
Keywords are crucial. You might be doing everything right, but if you are not using the right keywords for your website, your visibility in search results will suffer.
Use tools like Google's keyword planner to see what people are searching for related to the content of your website. Check and recheck often to make sure your site's keywords remain current!
SEO is not something that you can 'fix-and-leave' in the sense that it involves a continuously changing terrain of keywords, tools, requirements and algorithms that you must periodically, if not constantly, check and maintain. And, just like all things, it involves a learning curve and requires you to have and hone the skills for it.
At R Digital we already have what it takes to optimize your website and get it to be where it belongs: at the first page in Google's search results, for all the strategically important searches that concern your blog, site, or business- and it is our job to do it constantly, with the latest techniques.