The world of visual communication!
Digital marketing, communication and advertising aren't just restricted to the internet. By offering customised Display Advertising solutions, we provide you with the right medium to get your audience's attention with impressive and eye-catching content. Build brand, products and services awareness with real-time communication, marketing and promotion. Increase visibility while generating advertising revenue.
"Visual communication is making information easier to understand."
digital signages
At R Digital we provide digital signage solutions for point-of-sales material, retail signage, event graphics and a range of other applications. Among other, our creative signages solutions include features such us campaigns planning and organisation, cloud content management, multiple format capabilities, multi-zone layouts and device monitoring capabilities. Our team is also able to wrap and customise your signage with digital printing output to enhance user experience.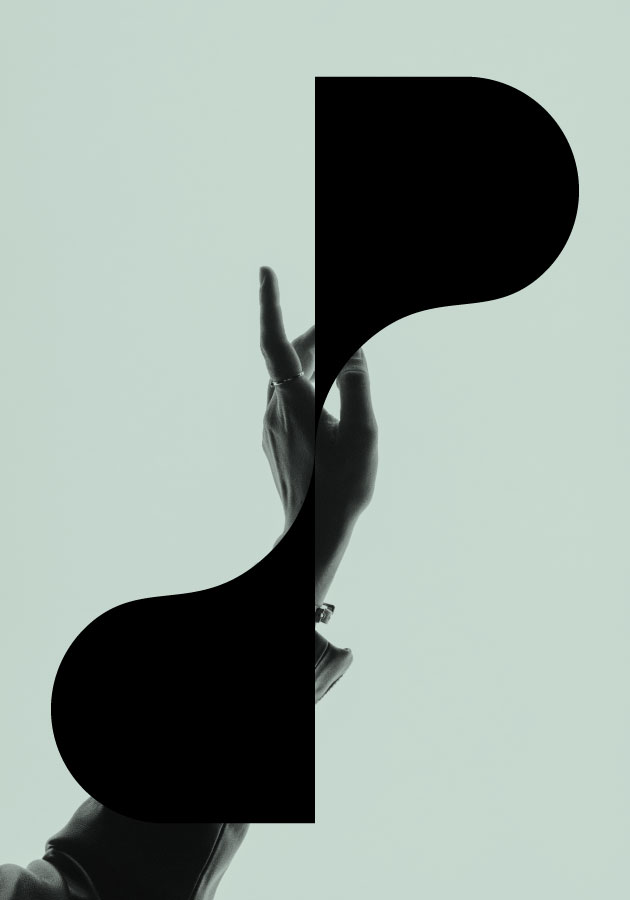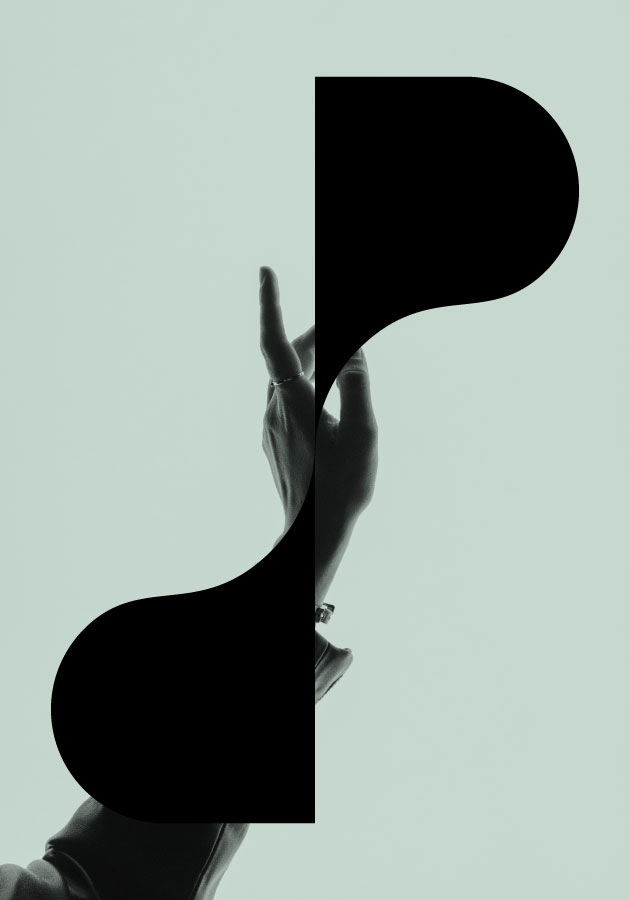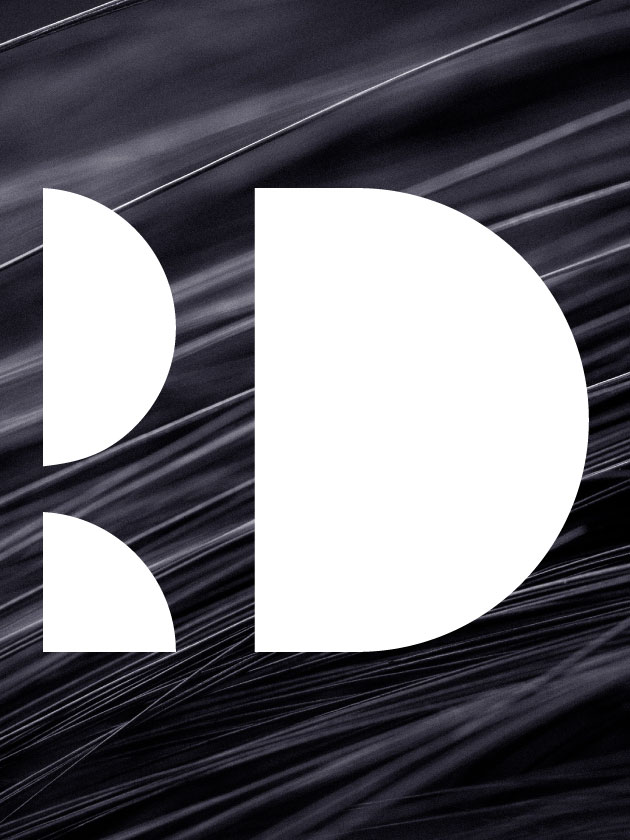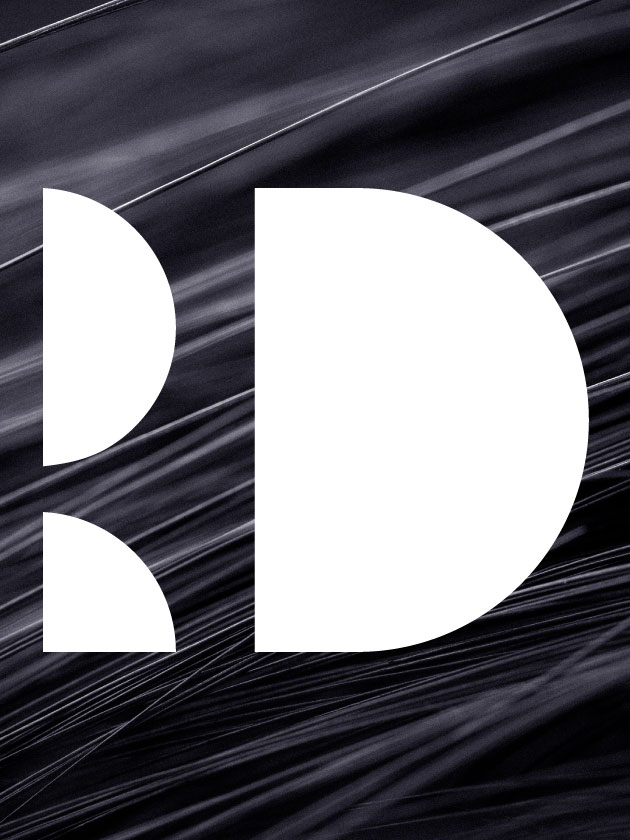 uniHALLS
Located in Engomi Nicosia, Unihalls are student accommodation halls with walking distance to University of Nicosia, European University, Cyprus Institute of Neurology & Genetics and St. George's University of London.
Unihalls have 300 autonomous en-suite rooms (studios and 2-bedroom suites) and an average of 800 visitors per day.
As part of the offline display advertising services it offers, R Digital manages the content of four digital signages which are located in key positions within Unihalls, offering the possibility to your company to promote its services and products right where university students live.