Impact and inspire people!
The communication gap is becoming smaller with consumers interacting with brands through multiple social media outlets. The role of social media has become the focal point of all these interactions. With the advent of social media, brands need to participate in social conversations to successfully engage with their customers.
R Digital helps brands to reinvent themselves by creating emotionally engaging content that shapes brand identity and connects them with their target audience.
Our team amplifies the reach of your brand by continuously putting out engaging content that boosts awareness of your products and services. We reach users and spark conversations by giving them real value and delivering entertaining and relevant content.
"Social media has forced brands to become publishers of engaging content."
R Digital helps clients to create online communities that engage with their brands in genuine and meaningful conversations. Our team manages content across all the major social media channels to stimulate engagement and generate trust on a daily basis.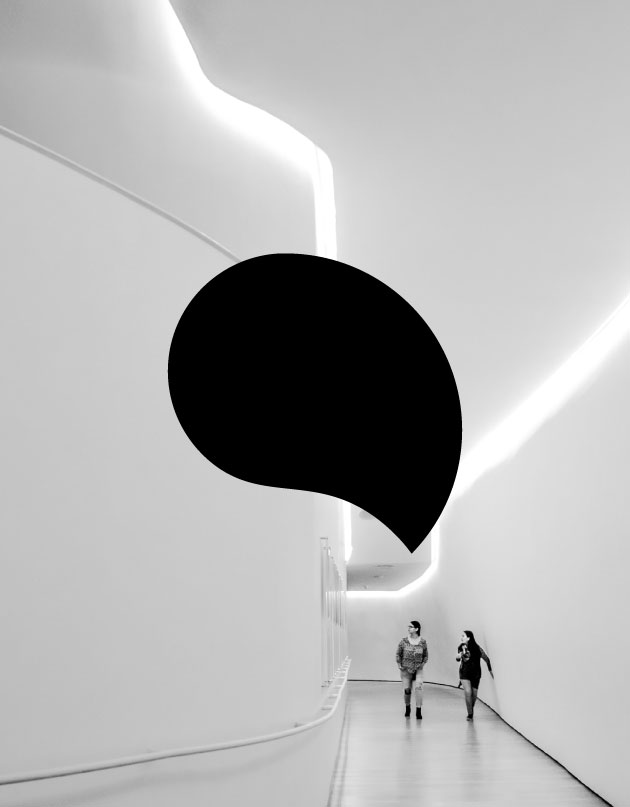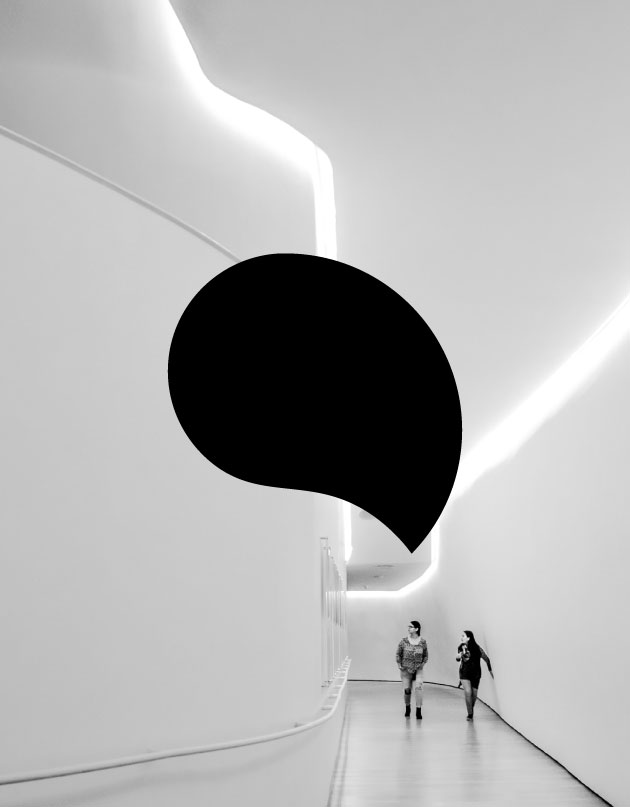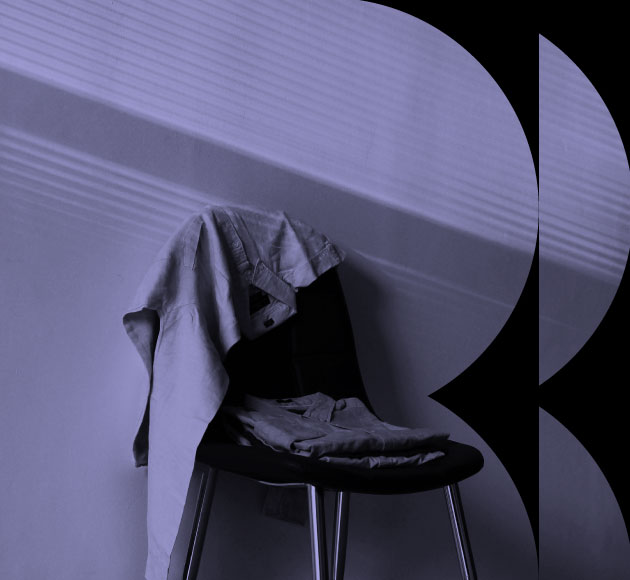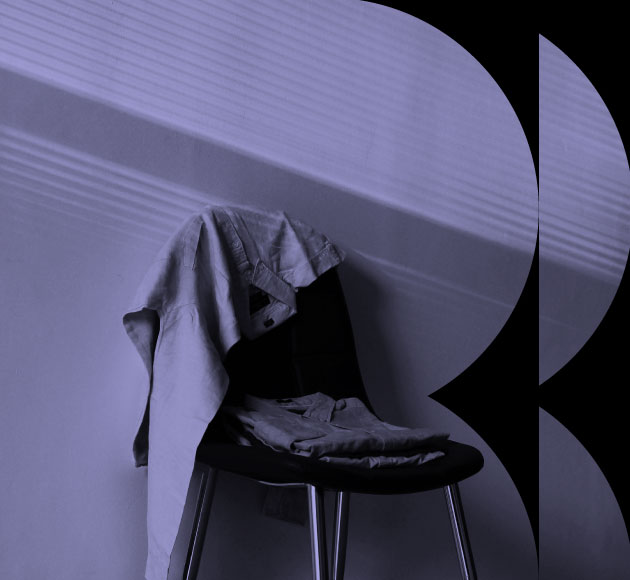 community
management
By using the most advanced Community Management and Engagement tools, you can rest assure for replies to messages and comments on your social networks. We create your brand's own social persona and actively engage with the online community. We connect with your current and potential customers and advocate accordingly where the user has asked a question, made a strong statement, pointed out a mistake you have made or has a request.