The right message, to the right people, at the right time!
Today's consumers have grown-up in a world of researching and gathering information online. Even though the ways in which they consume content have evolved, the fundamental requirements for building successful digital advertising campaigns remain the same. These are:
– The availability of insights about the nature of the target consumer – their interests and intentions – and where and how to reach them.
– The ability to reach those consumers at granular levels of targeting and at real scale.
– The ability to create and deliver highly-compelling, relevant and effective creative campaigns across multiple mediums.
At R Digital, our aim is to drive real engagement across all interactive mediums that consumers are embracing today. Our interdisciplinary team ensures that creative concepts and messages are aligned with the brand's strategy, fusing proprietary data with user-centric ad formats, designed to drive engagement and action.
"Users expect online ads to be both incredibly compelling and highly relevant. A campaign's success lies at the intersection of data and creativity."
social
media
To extend the visibility of content and reach targeted audiences, we develop cost-effective social media advertising campaigns. We are experts in every major social platform like Instagram, Facebook, LinkedIn, Twitter and Snapchat and with our advanced targeting tactics, we achieve clients' goals by raising awareness of their products and services and driving sales.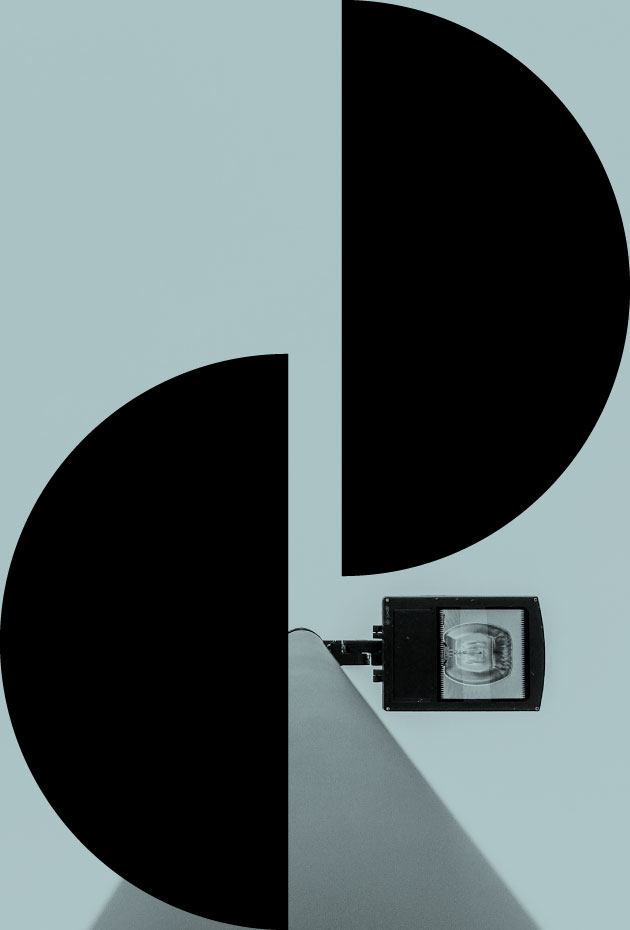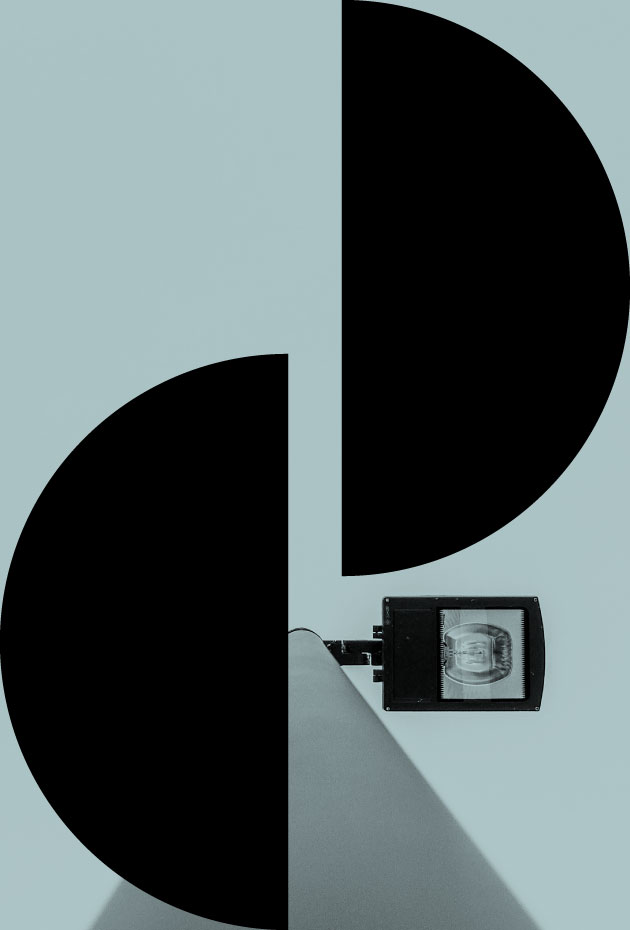 local &
global media
At R Digital, we have built a strong local and international communications network to help you achieve real business goals within or across borders. We are partnering with the leading marketing, advertising, online marketing and PR agencies all over the world which are offering effective 360º integrated communication services through traditional and digital mediums.
We amplify a brand's story by co-operating with influencers across social media, blogs and other online media. The R Digital team ensures that all content produced by the influencers aligns with the brand's DNA, while allowing them to carry branded messages authentically into conversations.
R Digital works with our broad network of influencers to amplify branded messages on Instagram, Facebook, YouTube, Twitter and Snapchat. From fashion icons and mummy bloggers to sports trainers and food gurus, our network of influencers style, shoot and share branded content. This includes photos, demos, how-to videos, gifs and more.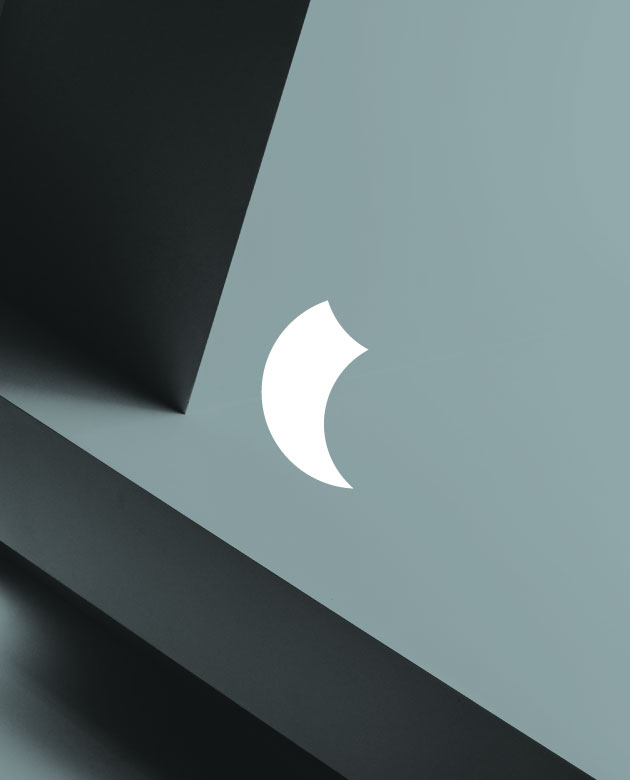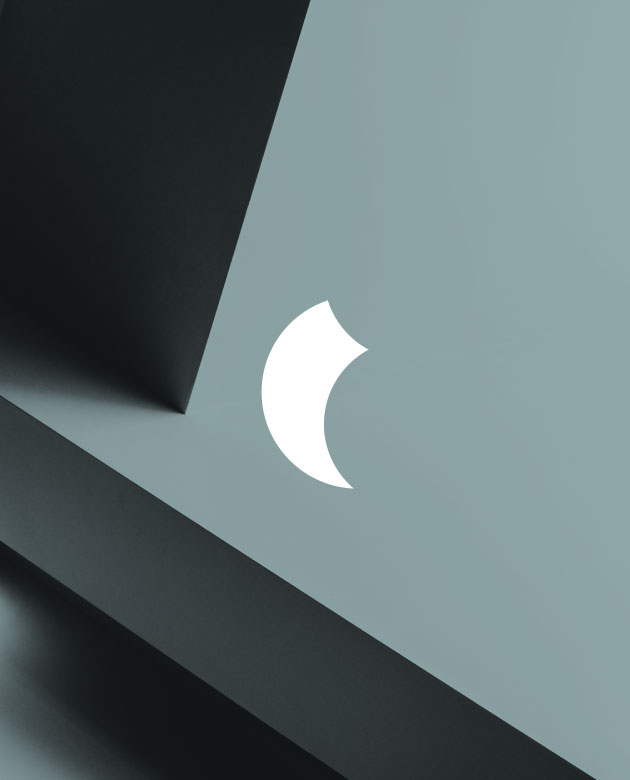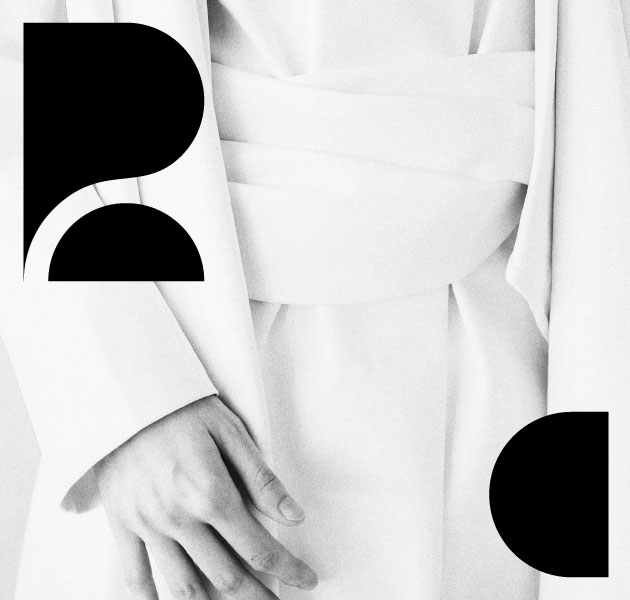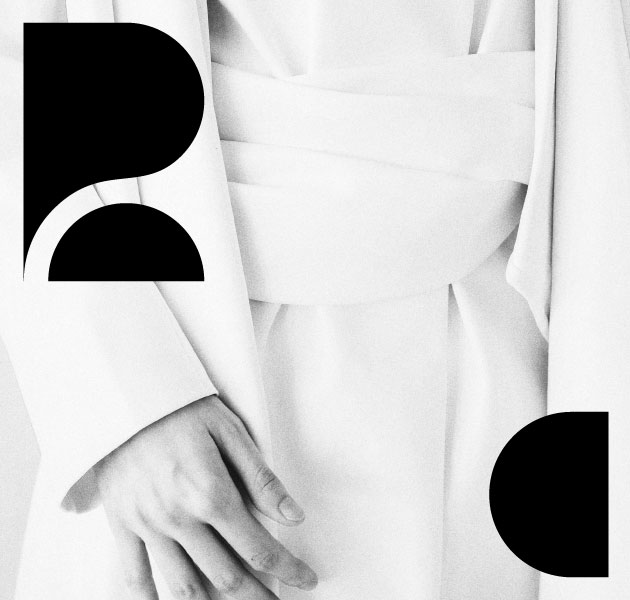 Digital advertising is an essential channel for driving brand awareness and performance. At R Digital, we believe display and video advertising is most effective when delivered in combination with paid search, SEO and social marketing. We balance data and insights with creativity to deliver display campaigns that yield real business results and not just impressions.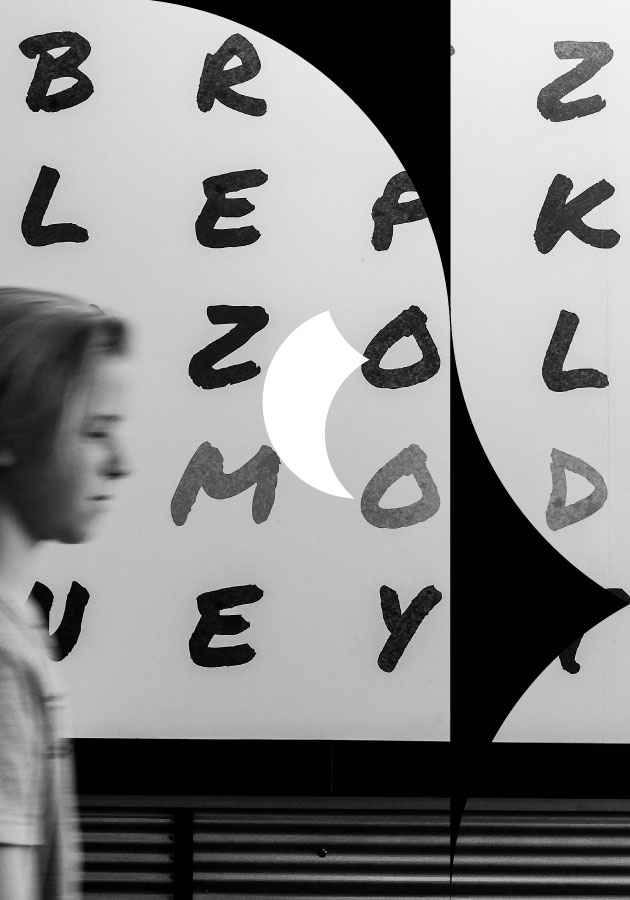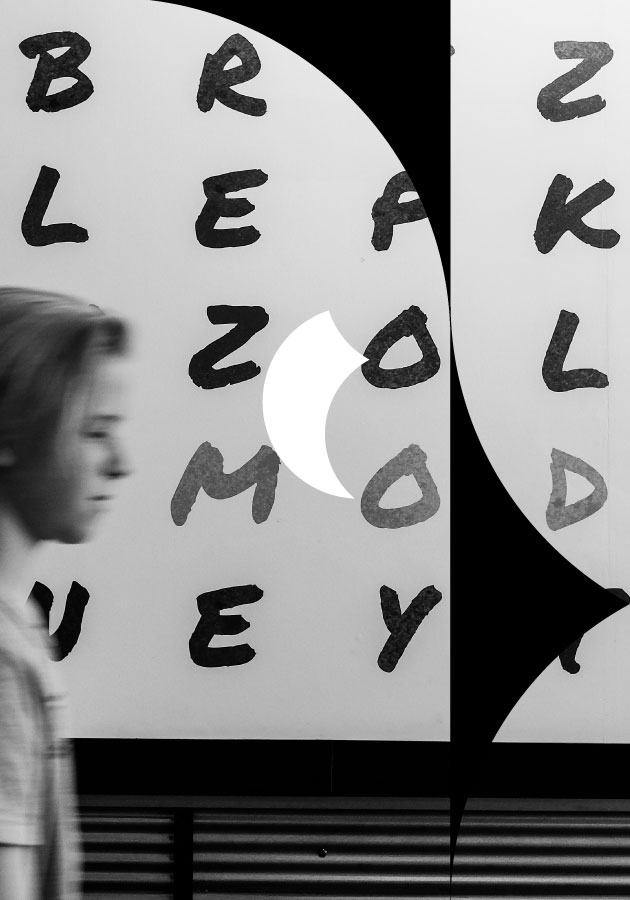 copywriting and graphics
Copywriting and visuals are the most important aspects of digital advertising.
Effective text-based ads provide consumers with the relevant information they need to comprehend and respond to your offer and static or animated visual advertising techniques ensure that your brand will inspire many.